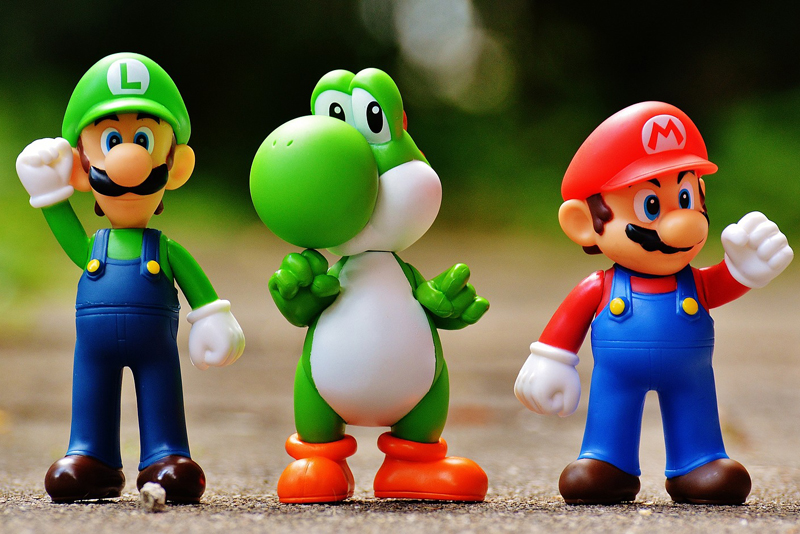 Metal Slug Anthology provides Metal Slugs 1, 2, X, 3, 4, 5 and 6 all in one package. There are a few extras as well, including artwork and text interviews.
This includes every Metal Slug game made, and includes the brand new, never seen Metal Slug 6. In Metal Slug 6, the enemies of the old games join forces with you against a new, nasty enemy. You also get new characters - the Ikari Warriors Clark and Ralf from the Kingdom Fighter game.
There are varying levels of difficulty, and also a variety of controller setups to choose from. For example, in one mode you hold the Wii controller sideways, use the buttons to move and fire, but have to actually make a throwing motion with your hand to launch a grenade. Be sure to experiment with all of the different controller styles for a little while to figure out which one best suits your style. It's going to be an adjustment no matter which one you go with, compared with the old style standard controller with lots of button pressing. Yes, it'll be annoying at first. Just tough it out through that period and soon it'll start to seem second nature to do the movements.
The graphics are typical Metal Slug, which means they're not incredibly detailed close-ups of human style faces - they are just flying bullets, scrolling landscapes and lots of explosions. Really, you don't play Metal Slug to ogle at finely detailed castles and flowing capes. You play it to blast away thousands of bullets at a never ending stream of enemies, alone or with a friend. These are the types of games where you have a buddy over for the afternoon, sit down for a few hours with a bowl of popcorn and rip through an entire game for fun. It's mindless, it's relaxing, and it's satisfying to win the game.
If you're a fan of the previous games, it's of course great fun to play Metal Slug 6, with its all new enemies, storyline, and levels. If you've memorized all the previous games and levels, this gives you a new challenge to take on. If you've not played the others before, you can catch up on the entire franchise all on one game disc. It's pretty amazing that you can get seven full different games on one disc, for one price.
There's still no speech, but they do provide cut scenes to give you a sense of the story that is unfolding. Easy mode gives unlimited machine gun fire but not as many reward tokens - graduate up to harder mode to get the standard pistol fire as your default and to unlock secrets more quickly.
It's a little frustrating when you take on the enemies, because they do not flash to show you if you're hitting an area that can actually take damage. Still, that's a minor complaint in a game this fun. Highly recommended for old school side scrolling fans!
Buy Metal Slug Anthology from Amazon.com


Related Articles
Editor's Picks Articles
Top Ten Articles
Previous Features
Site Map





Content copyright © 2022 by Lisa Shea. All rights reserved.
This content was written by Lisa Shea. If you wish to use this content in any manner, you need written permission. Contact Lisa Shea for details.