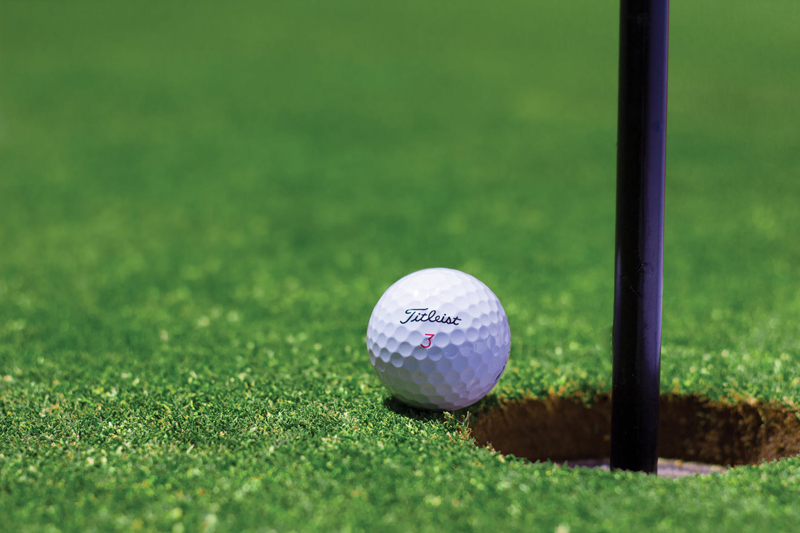 Golf should be fun, enjoyable, relaxing, challenging, and rewarding. Of course professional golfers take the game extremely seriously but the rest of us don't need to worry about making it on the pro tour. We can enjoy the game of golf and test our knowledge of golf terms by playing a different kind of game – word games.
We've created 3 fun golf word games that you can play here at BellaOnline anytime you need a stress-free break from your day. All of the games are based on basic golf words and terminology that you may already know even if you're not a golfer. It's a great way to test your familiarity with these golf terms without being extremely difficult or something you need to research.
Do you think you're ready to take on one of these games? There's absolutely no reason to study or review before starting but if you're looking to refresh your memory of those basic golf terms most can be found throughout the articles and content here on the BellaOnline Golf site.
Hangman
Hangman is a guessing game where you try to identify the subject word before a "hanging" stick figure is drawn out. You guess one letter at a time, where each correct letter is filled in the word, and each incorrect letter results in one additional attribute added to the stick figure. The stick figure typically grows with head, body, arms, and legs giving you minimum 6 guesses to identify the word, but BellaOnline Hangman also adds hands and feet so that you get 10 tries.
Play Hangman
Word Scramble
The "word scramble" game is known by many names including letter scramble, word scramble, anagram, jumble, a loose form of crossword, and the popular game Scrabble. In our BellaOnline Word Scramble, you will see a string of 5 or more letters which when ordered correctly will spell out a well known golf term. No additional letters are to be added and all letters are used in the final word. Good luck as this one is sometimes more difficult than it looks.
Play Word Scramble
Word Search
This game does not have an online interactive version but it's still a lot of fun. Each grid will be prepared with about 20 golf terms that you can print out and use a pencil to circle all of the words you find. Golf terms will be running left to right and top to bottom. Some word search games also have words going backwards and diagonal but ours does not.
Play Word Search


Related Articles
Editor's Picks Articles
Top Ten Articles
Previous Features
Site Map





Content copyright © 2022 by Sandy Eggers. All rights reserved.
This content was written by Sandy Eggers. If you wish to use this content in any manner, you need written permission. Contact Sandy Eggers for details.