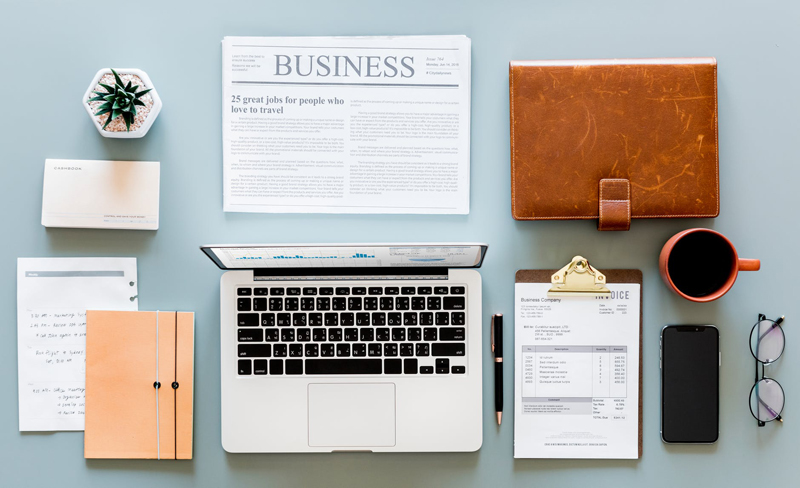 The shortest sentence in the English language, is also the most difficult for most of us to say. No. It's seems so simple, yet it's still such a challenge. But it's a challenge you need to overcome if you want to stay organized, because overcommitting is really self sabotage. It's behavior that will allow chaos easy entry into your life.
Here are the most common reasons that we don't empower ourselves and say no.
Fear of disappointing others.
Do you have the disease to please? Are you worried you will hurt someone if you say no?
Fear of failure.
Do you equate success with doing more, more and more? If you take on a little less do you worry people will think you have lost your 'edge'?
Fear of being judged.
Do you worry people will think you are selfish if you say no? Do you think they will see you as less capable?
Fear of rejection.
Do you worry that people will distance themselves if you decline to do something? Are you afraid your friends will leave you if you say no?
Are any of these familiar? Do you notice a theme? Hint: it's fear. Fear plays a huge role in why we don't say no. We want to please, we want to be of service. But that's not healthy if it means sacrificing ourselves. FYI - Sacrificing is not noble. Say yes, when you don't have the time, ability or resources is wrong for everyone involved. It's really a disservice. Resentment will be brewing and stress will be building. You'll feel it and so will the people you committed to.
So how can you get comfortable saying no? First, you have to be aware that saying yes is probably your default behavior. Second, you'll have to be willing to learn a new skill, because that's what saying no with ease is, it's a skill.
To get started, begin by making your default response 'maybe'. Saying maybe gives you time reflect on whether you can, and want to do, what's being asked. It gives you a buffer - time to reflect and draft a response that feels right. If needed, you can collect more information to better inform your decision.
Also, know that you don't have to say yes to exactly what is being requested. Suppose you are asked to join a committee. You could counter with an offer to assist with a specific task rather than committing to full membership.
If you decide no is the best answer, remember that you don't have to offer a lengthy explanation; you can simply use the buffered formula. Start with a thank you, then follow with your no. Here are few examples:


Thanks for thinking of me, but I can't.

I appreciate your asking, but I am already committed.

That's so thoughtful, but I am not available.

That sounds like such fun, but I can't squeeze another thing in.

In any event, whatever your answer, make sure it feels like the right thing to do. Do a gut check. When it's right, you will feel some excitement. If you feel any tension it's a sign you need to rethink your response. The body doesn't lie, let it guide you.
**********
<
Recommended Resource
Get your free
Clear Clutter and Learn How To Organize E-Course
. It takes you through the clutter clearing and organizing process in six simple steps!
**********


Related Articles
Editor's Picks Articles
Top Ten Articles
Previous Features
Site Map





Content copyright © 2018 by Kelly Jayne McCann. All rights reserved.
This content was written by Kelly Jayne McCann. If you wish to use this content in any manner, you need written permission. Contact Kelly Jayne McCann for details.