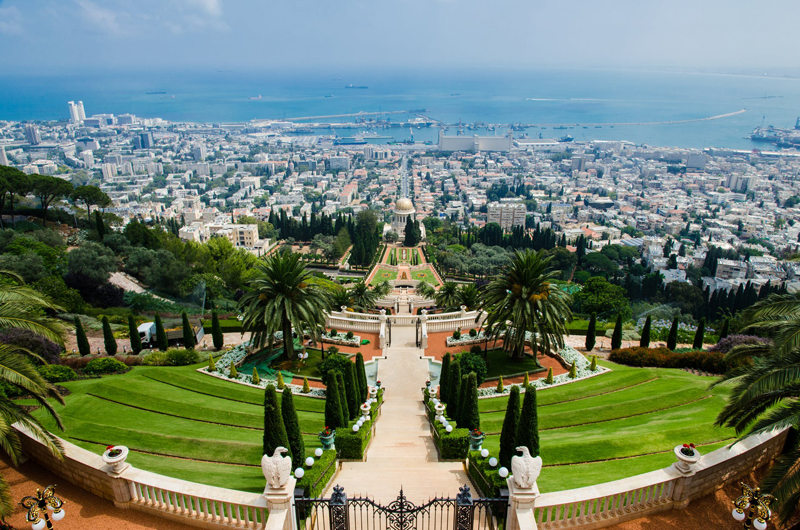 Winter is the time of year when I often find myself wondering about life and the world. Okay, so it is usually a matter of complaining about how the world works, such as why doesn't the housekeeping stay done once I've gotten around to it? But long winter days are conducive to introspection for me, and I do more than just add to my list of questions to ask God about Creation. Sometimes I meditate on what I'm supposed to learn from all this!

Bahá'u'lláh, the Prophet/Founder of the Bahá'í Faith, says that every created thing is a sign of the revelation of God, that every atom in existence and the essence of all created things has been ordained for mankind's training. "Every created thing in the whole universe is but a door leading into His knowledge, a sign of His sovereignty, a revelation of His names, a symbol of His majesty, a token of His power, a means of admittance into His straight Path." - Gleanings from the Writings of Bahá'u'lláh, p. 160

My educational background is in science, and one of the truly fascinating aspects of physics, for instance, is how often the processes are scale invariant--that is, the mathematics of what holds atoms together is the same for a solar system or a galaxy. Wave patterns are found in water, lava, wind, photons and bacterial colonies. There are a set of social interactions that look amazingly familiar, whether we are watching star fields, bird migration, schools of fish, leaves on an oak tree, partisan politics, or crystalline patterns in granite.

Field trips to observe plants, animals, geology, oceanography, weather--even bugs!--were always my favorite part of schooling. The interconnectedness in all that diversity was always amazing. The chance to learn from careful observation, and the depths of meaning that it was possible to transfer to other areas of my life have remained a delight to this day.

Bahá'u'lláh uses nature as metaphors and has described His own revelation as an ocean in whose depths are concealed pearls of great price. He also defines mankind as both a part of Creation and apart from it: "Know thou that, according to what thy Lord, the Lord of all men, hath decreed in His Book, the favors vouchsafed by Him unto mankind have been, and will ever remain, limitless in their range. First and foremost among these favors, which the Almighty hath conferred upon man, is the gift of understanding. His purpose in conferring such a gift is none other except to enable His creatures to know and recognize the one true God--exalted be His glory. This gift giveth man the power to discern the truth in all things, leadeth him to that which is right, and helpeth him to discover the secrets of creation." Ibid, p. 194

Okay. So, if God has created all things to minister to my growth--including bugs and dust and annoying neighbors--how do I overcome my tendency to concentrate on the negative instead of searching for the gems of understanding that lie hidden in the experience? Truth is, most days, I need a little help!

Bahá'u'lláh provided this prayer, for times like that: "Remove the veil from mine eyes, O my Lord, that I may recognize what Thou hast desired for Thy creatures, and discover, in all the manifestations of Thy handiwork, the revelations of Thine almighty power. Enrapture my soul, O my Lord, with Thy most mighty signs, and draw me out of the depths of my corrupt and evil desires, Write down, then, for me the good of this world and of the world to come. Potent art Thou to do what pleaseth Thee. No God is there but Thee, the all-Glorious, Whose help is sought by all men. - Prayers & Meditations, pp. 215-16


You Should Also Read:
Who/What is God?
Humanity's Greatest Tragedy
Calamity 'n Me


Related Articles
Editor's Picks Articles
Top Ten Articles
Previous Features
Site Map





Content copyright © 2022 by Cheryll Schuette. All rights reserved.
This content was written by Cheryll Schuette. If you wish to use this content in any manner, you need written permission. Contact Cheryll Schuette for details.