Steps To Take to Better Golf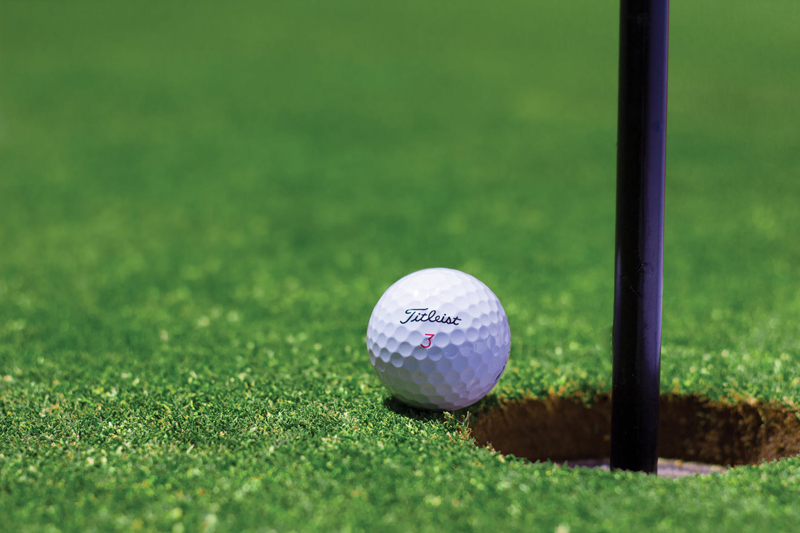 The first step I suggest is with your golf swing as this is determined by several things and it is your body chemistry you were born with or what we call talent. The next steps is training or lesson whether it is from a golfing pro, a friend or partner who is willing to show you the proper grip, stance etc. These things will feel strange to you at first but practice and repetition is the only thing that will lead you to feel comfortable. This also depends on your desire to practice and want to improve your game and lower your score. We say that once you hit a great tee shot the golf bug bites you and you are hooked.
We all are born with talents in certain things and if your talent is with sports with an agile body with good coordination you have a good chance of being a good golfer. It is wise to take several lessons from a teaching Pro who will help you with the basics that will get you started in the right direction. A teaching Pro can explain the proper grip for you, then the stance and swing plane are important to hit a solid shot. Another area that will need help from a teaching Pro is with chipping, pitching and putting as these lessons will save you many strokes and add to the enjoyment of your golf game. These beginning steps are up to you with desire and practice you should improve at this game of golf.
Hitting balls on the practice tee will work for you as you groove your swing, then you have to get on the course and play each hole for 9 or 18 holes which ever you choose. After you become familiar with just how far each club can hit the ball it then becomes course management and your scores will improve. What I mean by course management is trying to hit your shots in the fairway, if this does not happen you must think of just where you want the next shot to land to give you a good shot to the green.
Golf equipment is the most important part of this game it would be wise to purchase golf clubs that fit you. As a tall or short person needs clubs that will give them the best advantage to strike the ball properly. Getting used to all the clubs in your bag and just how far you can hit each ball is a great help. Many practice areas have the yardage markers set up so once you learn just how far each club goes your game will also improve. As for the putter it is up to the person as to which style best suits you. There are so many putters on the market, be sure to practice with some to find one that is comfortable and easy to stroke through the ball.

The photo shows a good follow through on a drive. This is perfect balance which makes for a great shot.

This shows how to power through the shot, body is turning to bring the club to the ball.

A comfortable stanch while putting will help lower your score.

You Should Also Read:
Karen Jansen-Cardiogolf
Mill Creek Golf Course


Editor's Picks Articles
Top Ten Articles
Previous Features
Site Map





Content copyright © 2022 by Letta Meinen. All rights reserved.
This content was written by Letta Meinen. If you wish to use this content in any manner, you need written permission. Contact Sandy Eggers for details.