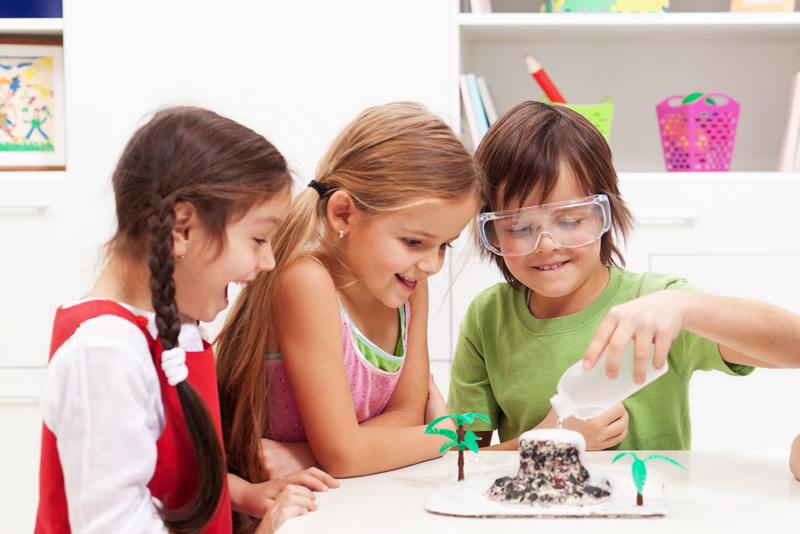 Daughters are very fortunate to have had the ability to say that they had the memory of a father or father figure in her life. This is something very rewarding because fathers are known for teaching us many lessons in the area of strength, courage, and responsibility. Please take a moment to look into the lives of fathers at various stages of fatherhood written in the form of quotes by inspirational people.


The words that a father speaks to his children in the privacy of home are not heard by the world, but, as in whispering-galleries, they are clearly heard at the end and by posterity. ~Jean Paul Richter

Any man can be a father. It takes someone special to be a dad. ~Author Unknown

You will find that if you really try to be a father, your child will meet you halfway. ~Robert Brault

Sometimes the poorest man leaves his children the richest inheritance. ~Ruth E. Renkel

A father carries pictures where his money used to be. ~Author Unknown


The father who would taste the essence of his fatherhood must turn back from the plane of his experience, take with him the fruits of his journey and begin again beside his child, marching step by step over the same old road. ~Angelo Patri

My father used to play with my brother and me in the yard. Mother would come out and say, "You're tearing up the grass." "We're not raising grass," Dad would reply. "We're raising boys." ~Harmon Killebrew


He didn't tell me how to live; he lived, and let me watch him do it. ~Clarence Budington Kelland


A truly rich man is one whose children run into his arms when his hands are empty. ~Author Unknown

Father! - to God himself we cannot give a holier name. ~William Wordsworth


Love and fear. Everything the father of a family says must inspire one or the other. ~Joseph Joubert

The father is always a Republican toward his son, and his mother's always a Democrat." -- Robert Frost

"You don't have to deserve your mother's love. You have to deserve your father's. He's more particular." -- Robert Frost

Many a man wishes he were strong enough to tear a telephone book in half-especially if he has a teenage daughter.
-- Guy Lombardo

Fathers, like mothers, are not born. Men grow into fathers and fathering is a very important stage in their development.
--David Gottesman

It is admirable for a man to take his son fishing, but there is a special place in heaven for the father who takes his daughter shopping.
-- John Sinor

Make sure you tell your father how he is appreciated. Make sure he knows how he is loved, and for how grateful you are for just having him in your life. Do this even if it's hard to do!

Live, Laugh and Love
"Making a difference in the world one person at a time"

You Should Also Read:
Daughter Quotes
Mother Quotes


Related Articles
Editor's Picks Articles
Top Ten Articles
Previous Features
Site Map





Content copyright © 2023 by Tuculia Washington. All rights reserved.
This content was written by Tuculia Washington. If you wish to use this content in any manner, you need written permission. Contact Tuculia Washington for details.