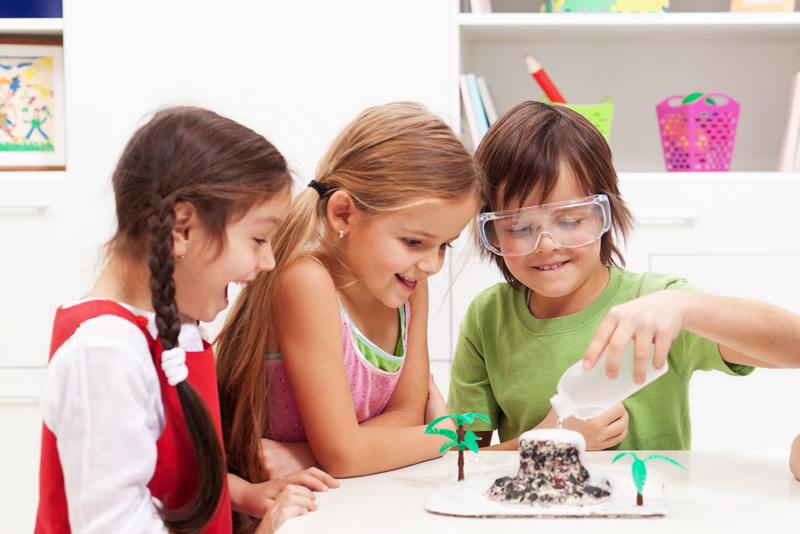 Being a good parent takes a lot of long hours, a lot of prayer, and sometimes some gray hairs. In doing a good job, the results are miraculous, but not seen until after the adult stage. See quotes as a reminder of why you do the things you do for her, when some days seem troubling.


"Daughters are flowers that are forever in bloom."
Author: Unknown

"A daughter is one of the most beautiful gifts this world has to give."
Author: Laurel Athedon

"A daughter is a gift of love."
Author: Unknown

"And still it's from her that you learned that whatever she has chosen to become, you'll still feel proud of her simply because she has the key to your heart forever. "
Author: Unknown

A daughter is a miracle that never ceases to be miraculous...full of beauty and forever beautiful...loving and caring and truly amazing.
Author: Deanna Beisser

A daughter is the happy memories of the past, the joyful moments of the present, and the hope and promise of the future.
Author Unknown

A daughter is a day brightener and a heart warmer.
~ Anonymous

Our daughters are the most precious of our treasures, the dearest possessions of our homes and the objects of our most watchful love.
Author: Margaret E. Sangster

A daughter is a mother's gender partner, her closest ally in the family confederacy, an extension of herself. And mothers are their daughters' role model, their biological and emotional road map, the arbiter of all their relationships."
Author: Victoria Secunda

The mother-daughter relationship is the most complex.
Author: Wynonna Judd

Wisdom is the daughter of experience."
Author: Leonardo da Vinci

"To a father growing old nothing is dearer than a daughter."
Author: Euripides

"Virtue and Happiness are Mother and Daughter."
Author: Benjamin Franklin

"Oh my son's my son till he gets a wife,
But my daughter's my daughter all her life."
Author: Dinah Mulock Craik

"There's something like a line of gold thread running through a man's words when he talks to his daughter, and gradually over the years it gets to be long enough for you to pick up in your hands and weave into a cloth that feels like love itself."
Author: John Gregory Brown

"Daughter, there are not enough words to tell you how much I love you!"
Author: Catherine Pulsifer

Certain is it that there is no kind of affection so purely angelic as of a father to a daughter. In love to our wives, there is desire; to our sons, ambition; but to our daughters there is something which there are no words to express.
Author: Joseph Addison

A daughter is the happy memories of the past, the joyful moments of the present, and the hope and promise of the future.
Author: Bruce Barton

As long as one and one is two
there could never be a father
who loved his daughter more than I love you.
Author: Unknown

Chance made you my daughter; love made you my friend
Author: Unknown

See how easy a one line of sentence can elevate your spirit!



Live, Laugh and Love
"Making a difference in the world one person at a time"





You Should Also Read:
Daughter's Tribute To Mother's
Mother's Quotes


Related Articles
Editor's Picks Articles
Top Ten Articles
Previous Features
Site Map





Content copyright © 2022 by Tuculia Washington. All rights reserved.
This content was written by Tuculia Washington. If you wish to use this content in any manner, you need written permission. Contact Tuculia Washington for details.