Organizing for Outdoor Activities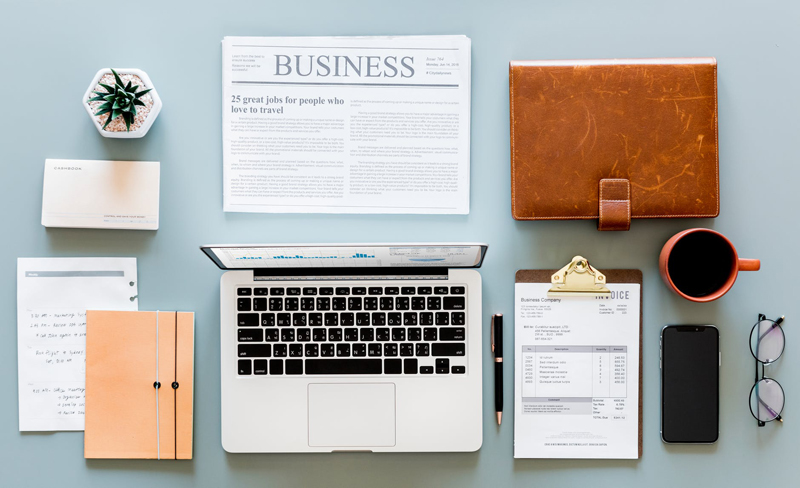 Summer is my favorite season: the days are long, the weather is warm, and there are plenty of opportunities to enjoy being outdoors. Rather than having to take the time to find the stuff you need each time you're ready for an outside adventure, why not spend a few minutes organizing your gear so it's ready to go when you are?

Use these tips and ideas to get your outdoor activity gear in order so that the next time a long, sunny day inspires you to head out, all you need to do is grab and go.

Do an activity gear audit
Start by thinking about the activities you do most often and jotting down a list of the supplies you generally need for each one. For example, if you're an avid day hiker, your list might include a backpack, a first-aid kit, sunscreen, a water bottle, and trail mix; if kayaking is your thing, you'd list a PFD, sport sandals, a paddle, and a spray skirt.

Once you have a clear list of the activities that are most important to you and the supplies for each, take a walk around your house (and garage or shed, if you have one) and gather up the gear you find, including both stuff your on your lists and other supplies you may have lurking about.

After you've collected all of your gear, sort it into categories based on activities. If you find you need to get new or additional supplies for your preferred activities, note them on your lists; if you discover that you have gear for activities you're not doing, or have too much gear for the activities you do enjoy, consider donating it or selling it. (At the very least, plan to store it in an out-of-the-way spot, reserving the more convenient storage places for the stuff you're actually using.)

Create activity kits
When you've sorted your gear and have weeded out the stuff you no longer want or need, start to create kits for your activities. Choose a container related to each activity (a backpack for hiking, say, or a large plastic bin for water sports) and stash the relevant gear inside it. If there are items that need to be repaired or replaced, keep them aside as a reminder.

Once you have your kits in order, label them (if it's not obvious at a glance what each is for) and stash them in an easily accessible spot, such as a hall closet, a guest room, or a garage, depending on how large each kit is.

To make keeping tabs on the contents of each kit easier, stash the list you made with each one. From time to time, run down the list to be sure you have what you need for each activity, and replace anything you may have used up, such as water or sunscreen.

Ready when you are
With your activity kits in place, all you need to do the next time the desire to hike, bike, kayak, or picnic strikes is grab your kit, add any perishables (such as food other than trail mix or energy bars), and head outside. By saving time not having to search for the gear you need, you'll maximize the hours you can spend enjoying all that summer has to offer outdoors.


Editor's Picks Articles
Top Ten Articles
Previous Features
Site Map





Content copyright © 2019 by Emily Wilska. All rights reserved.
This content was written by Emily Wilska. If you wish to use this content in any manner, you need written permission. Contact Kelly Jayne McCann for details.