Is The Low Carb Fad Dying Out?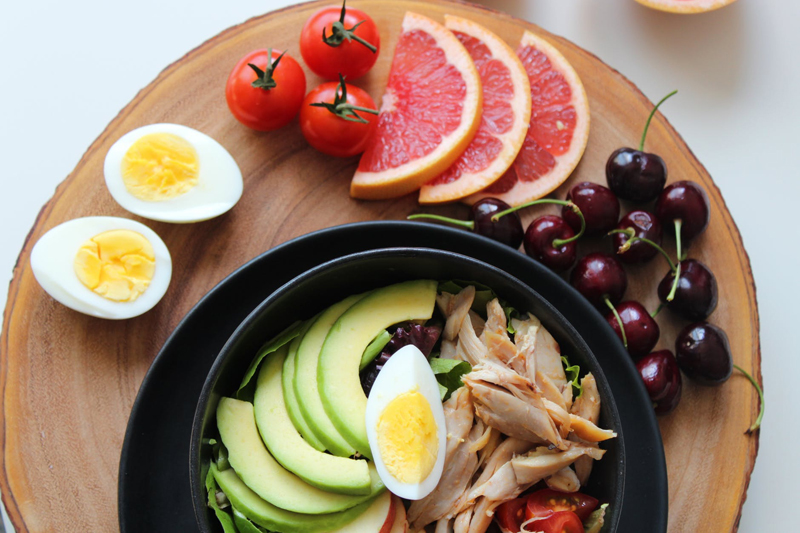 News media love to feel self satisfied. They're eager to trumpet the demise of low carb as a fad that has faded away. However, the reality is that low carb is more mainstream than ever.
Studies are showing that 80% or more of US consumers now pay attention to what carbs they eat. They eat less white bread, more whole grain bread. They drink more diet soda, less sugar-filled soda. People who used to pump fruit juices into their kids now know that those juices have just as much sugar as sodas.
Look at our schools, where healthy eating is critical. Sodas are being banned. Junk food sales are being banned - even though this impacts the school's budget. Meals are being redone so that they have far more vegetables, and more whole grains. Sugary snacks are being reduced. All of that is the message of low carb.
The new USDA food pyramids tell the same story. They promote healthy balanced meals, with whole grain instead of processed grain. They promote healthy vegetable consumption - and the potato chip does not count as a vegetable! They talk about healthy oils such as olive oil.
It's not that the low carb "fad" is fading away. In fact, it is that low carb is becoming so mainstream that people don't think of it as unusual any more. They consider low carb eating to be normal. I go into restaurants frequently and order double veggies instead of the potato side - and it's always commented on as a healthy choice.
Think of it in this way. In the early 1900s, the Irish and Italians were so put-upon in the US that many people would not hire them. They were thought of as "non-Caucasians". In our current year, I doubt that any Irish or Italian person thinks twice when checking off "white" on that census form. I doubt any place of employment thinks twice about that ethnic background when interviewing someone. Those cultural groups have become a typical part of the "main community". If only the same could happen to all people of all shapes, sizes and colors!
Embrace your low carbing as a now mainstream style of healthy eating!
Lisa Shea's Library of Low Carb Books


Related Articles
Editor's Picks Articles
Top Ten Articles
Previous Features
Site Map



Follow @LisaLowCarb
Tweet





Content copyright © 2018 by Lisa Shea. All rights reserved.
This content was written by Lisa Shea. If you wish to use this content in any manner, you need written permission. Contact Lisa Shea for details.