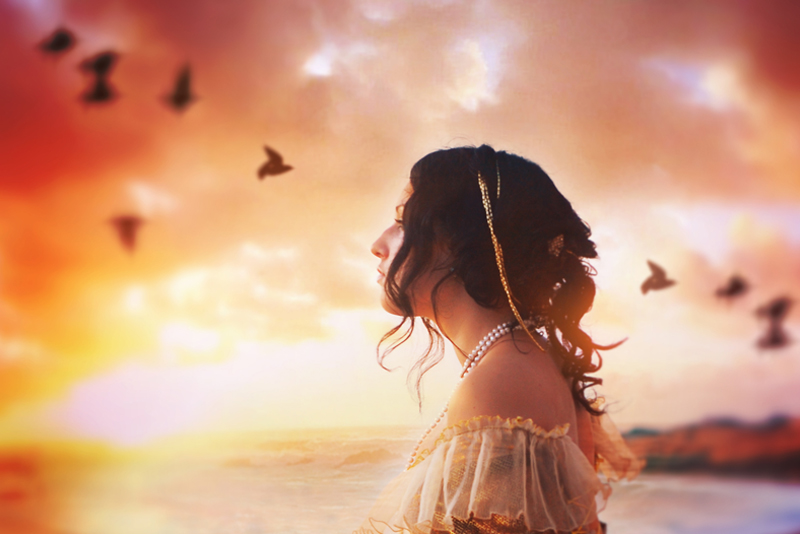 Generally, I'm not much of a You Tube person. I usually reserve the world of online videos foe my almost thirteen-year old. However, someone forwarded me the link for a miscarriage video which I would definitely recommend.

Deanna Roy has created the video. Deanna is also the creator of the website "Facts About Miscarriage." I reviewed Deanna's site in this space in January of 2009. The You Tube video is designed not only to promote understanding about miscarriage but also awareness of October 15. October 15 is now recognized by all fifty states in America and Canada as a day of remembrance for pregnancy and infant loss.

At 7pm your time, (whenever that is) on October 15, anyone who has lost a baby is encouraged to light a candle in their home or outside. The goal is to have a global wave of light in remembrance of our lost babies.

The video features a beautiful song by Gerrit Hofsink, written for his grandson. "Lost you before I found you/ gone before you came/ but I love you just the same/missed you before I met you/ on earth we never can/ but in Heaven we'll meet again". I think these words sum up how many women feel about their miscarried babies.

The video also talks about feeling alone, not knowing if a funeral is appropriate and well-meaning people trying to convince her that she should just get over it. Deanna also included heartbreaking ultrasound video of Casey Shay, the baby she lost. The beautiful images in the video come from her upcoming book "In The Company of Angels".

At the end of her video, she reminds us that "pain shared is pain halved". With that in mind, I would definitely recommend watching this touching video. Then, I would pass it on. Send others the link. Many people still don't really know about October 15 as a remembrance day. Spread the word. We shouldn't still be speaking about miscarriage in whispers. Trying to pretend that these losses didn't happen doesn't help anyone. Only by sharing our experiences, remembering our babies, and letting others know what these losses are like will we increase awareness and understanding.
You Should Also Read:
You Tube Link
Facts About Miscarriage
October 15 Website


Related Articles
Editor's Picks Articles
Top Ten Articles
Previous Features
Site Map





Content copyright © 2022 by Christine Beauchaine. All rights reserved.
This content was written by Christine Beauchaine. If you wish to use this content in any manner, you need written permission. Contact Christine Beauchaine for details.