Wii Console - Version Information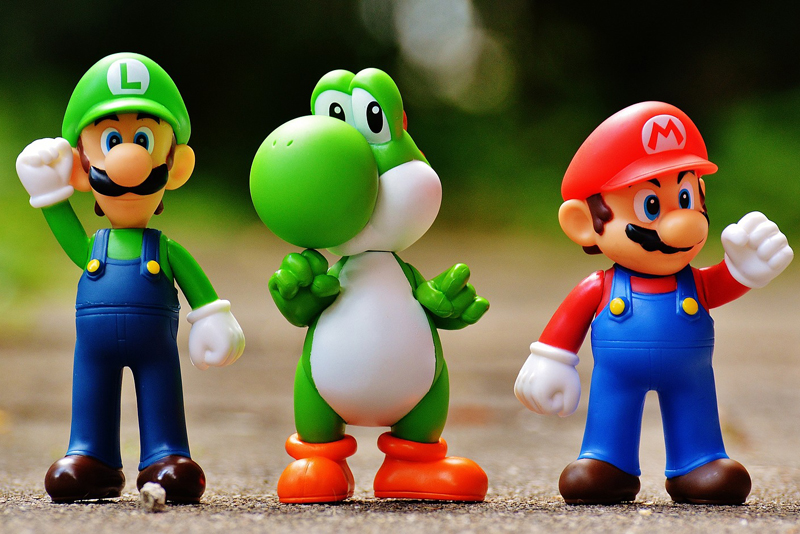 When gamers buy an XBox or PS3 they have to choose between hard drive sizes, backwards compatibility options and built in wireless options. What are the confusing choices that you have to deal with when buying a Wii system?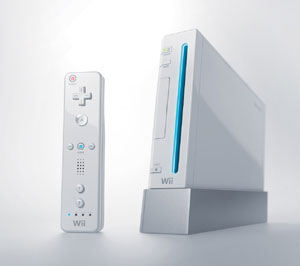 Nintendo is an amazing company and always does their best to keep things simple and easy for their users. So here is the breakdown on the Wii console system.
First, there is only ONE hard drive size on the Wii. It has 512mb of internal memory. Despite rumors flying that Nintendo will start offering multi-gig hard drives for their users, Nintendo swears those are just rumors. They are not meant to be a movie system, for downloading movies and large files. They are happy with their gaming setup and have no plans to complicate things.
Second, the Wii always comes with a built in wireless networking connector and that is how they expect everyone to connect to the internet. You don't have to buy wireless adapters or do other fancy setup. Hopefully you have a wireless system in your household! If you do, then the Wii simply joins up with that and you are all set. If you do NOT have a wireless network in your house, it's time to set one up!
You don't
need
to connect to the internet - but it's really nice to update games, download new games, browse the web, check the weather, and do many other fun things.
Next, how about cordless controllers? The other systems often make you buy special controllers to get the cordless ability. Not with the Wii! With the Wii
every
controller is cordless. So every single controller you by will naturally have no wires.
Finally, how about backwards compatibility? The PS3 for example comes with different models - some backwards compatible, others that are not. With the Wii, every unit is backwards compatible. You simply stick the GameCube or Wii disc into the same slot and the Wii knows what to do with it.
To, to summarize, there is just one Wii model - and it does everything. You don't have to worry about all of those "which model?" concerns that you have with the PS3 or XBox 360. You simply buy a Wii - The Wii - and enjoy!
Buy the Nintendo Wii from Amazon.com
You Should Also Read:
Getting a Complete Wii System


Related Articles
Editor's Picks Articles
Top Ten Articles
Previous Features
Site Map





Content copyright © 2022 by Lisa Shea. All rights reserved.
This content was written by Lisa Shea. If you wish to use this content in any manner, you need written permission. Contact Lisa Shea for details.