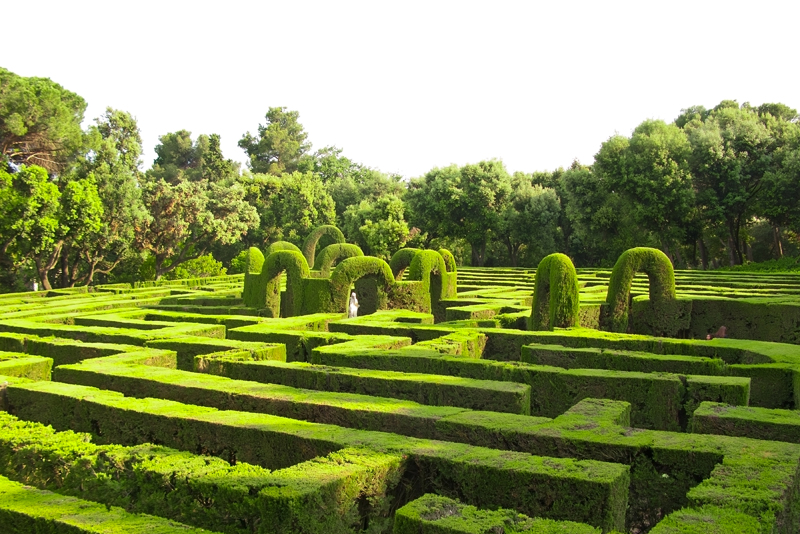 Achillea, or Yarrow, is one of my favorite perennials. It's easy to care for, tolerates dry, poor soil, and produces large, cheerful flowers in June or July.

Achillea filipendulina, sometimes called Fernleaf Yarrow, has graceful, silver, fern-like leaves that add interest to the garden in addition to the flowers. This is a good plant for a moonlight garden, because the silver leaves will reflect the moonlight.

Achillea millifolium, sometimes called Milfoil, usually has silvery-green leaves.

Achillea is pronounced Ak-il-EE-a. The origin of the name Yarrow goes back to the Anglo-Saxon "yearwe". It grows wild in English meadows.

They bloom from early June to late July in western Pennsylvania. The flower head is wide and flat. The most common colors include various shades of pink, red, and yellow but you can also find white. They reach a height of about 20-30 inches, making it a good plant for the middle or back of the border.

They also look good mixed with wildflowers or ornamental grasses.

For an all yellow garden, combine yellow yarrow with daffodils, Forsythia, Gaillardia, Rudbeckia, daisies, and chrysanthemums.

The stems and leaves of Yarrow can have a strong odor when crushed or broken, which may be why deer and other animals don't like yarrow.

The drawback is that many of them spread by underground runners, and also by seed, so they can become rather invasive in the garden. Seeds will not reliably produce plants the same as the original plant. If you're ruthless with weeding out the runners and volunteers, though, you can control them, and enjoy Yarrow's good points.

Plant any of the yarrows in full sun with well-drained soil. Most do fine in very dry soil, and are therefore good if you're looking for drought-resistant plants. They don't need a lot of fertilizer.

They can be easily divided in autumn or spring. Just dig up the entire root ball, divide into several smaller plants, and re-plant them or give them away.

Yarrow is hardy to Zone 2 in the U.S.

The 'Pearl' is a popular favorite variety. It's sometimes called Sneezewort. It can tolerate moister soil then most yarrows. It has small white flowers that look similar to Baby's Breath. The 'Pearl' does spread a lot, though.

My favorite yarrow is a variety called 'Coronation Gold'. It tends to stay in clumps, and doesn't spread as much as other yarrows. It has rich gold flower heads that retain their color beautifully when dried, so it adds a lot to dried fall flower arrangements. This royal color seems appropriate for an English garden!

You Should Also Read:
Easy to Grow Perennials
How to Plant Perennials
Planning an English Garden border


Related Articles
Editor's Picks Articles
Top Ten Articles
Previous Features
Site Map





Content copyright © 2023 by Carol Chernega. All rights reserved.
This content was written by Carol Chernega. If you wish to use this content in any manner, you need written permission. Contact Carol Chernega for details.