Success as an Auditory Musical Learner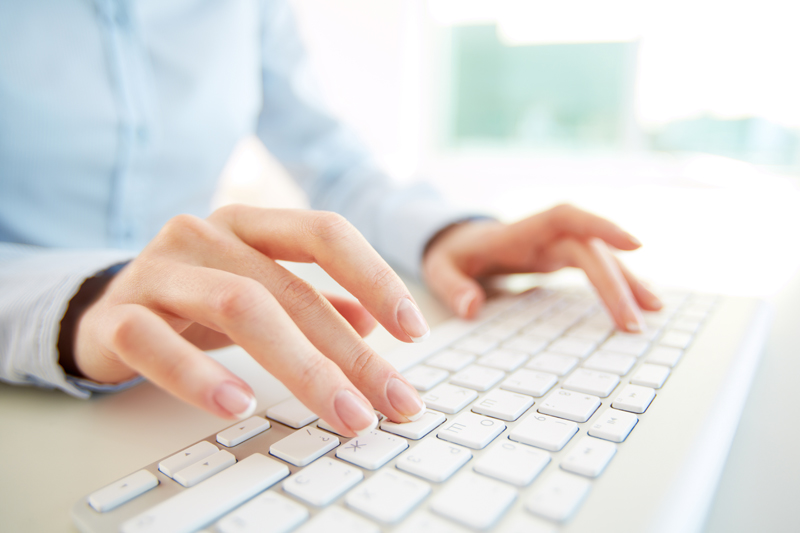 How lucky you are to have auditory musical abilities! You like to be involved with music in some capacity and have a good reason to do so. However, I am sure that you also notice that many classes you take, especially if they are online classes, are not that easy to study using your auditory musical learning style. Here are some suggestions to help you increase your success in your distance learning courses.

One recommendation I would make is that you try to sign up for correspondence distance learning courses that send you tapes in the mail to listen to the lessons. These are less common today but there are some schools that still offer correspondence courses that you can find if you look around. Since you learn best by hearing the lessons rather than by reading them, these tapes would be a great way for you to learn the material. If you do take online courses one of the things you can do is put the written lessons on tape by reading them onto the tape yourself. This helps you in two ways – one is because you are reading the content and the other is that you can listen to that content while reviewing and studying it. If you want to use the tapes for reviewing the content, you can just put the important facts from the lesson onto the tape. Auditory musical learners can also use audiotapes as a great tool for learning another language.

Working in a group is also beneficial to you when learning new material. Hearing other people's interpretation and opinion of the content is a very good way to learn and remember the material. There are various types of groups including discussion groups and study groups. On a smaller scale, getting together with a friend to study can be helpful because you can talk about the subject and hear the other person talk about it too. Even explaining what you are learning to family members can assist you in recalling the information later. Teaching the information to someone else is a very beneficial way to help you learn at the same time. One way to teach others about the topic is to do oral presentations as your assignments, so it is worthwhile to ask your teacher if he/she will allow you to do your assignments as presentations rather than written essays.

Of course, music can be used in various ways to increase your learning success. Just listening to music while you are studying can be helpful. Different people like to listen to different types of music so it is essential that you find what works for you. For some people it can be distracting, so turn it off if that is the case for you. If you enjoy listening while you study try different types to find what works best at increasing your concentration. If some kinds of music help to produce positive feelings and self-confidence that would be the best kind to play while you study. Another way to use music is to make up jingles for memorizing particularly important facts. Perhaps you could make up a rap piece or a poem to include a number of facts you are trying to remember.

About 30% of learners are auditory musical learners. It is possible to use your strengths of learning by hearing, talking, music, and rhythm to understand and remember the content of the courses that you take. In doing so, you can have fun and be creative at the same time. It can only make you more successful in your learning endeavors.

You Should Also Read:
Success as a Physical Kinesthetic Learner
Recognizing Your Learning Style


Related Articles
Editor's Picks Articles
Top Ten Articles
Previous Features
Site Map





Content copyright © 2023 by Elizabeth Stuttard. All rights reserved.
This content was written by Elizabeth Stuttard. If you wish to use this content in any manner, you need written permission. Contact Dr. Patricia Pedraza-Nafziger for details.