Success as a Physical Kinesthetic Learner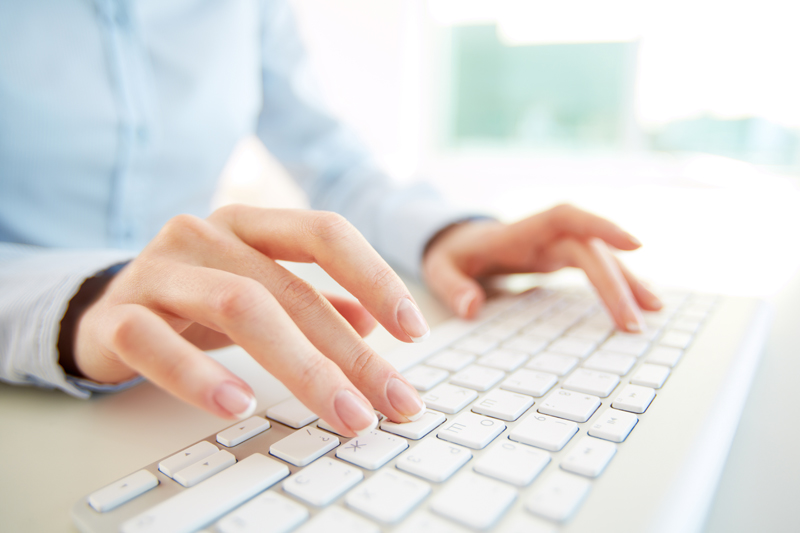 All of the learning styles have strengths and weaknesses depending on what you are trying to learn. The physical kinesthetic style is no different. Physical kinesthetic learners are the hands on type of learners and therefore like to touch, feel, and interact with what they are learning. If you are a physical kinesthetic learner it is more difficult to be successful at online learning because there is not very much hands on learning included in the courses and the physical tools for interacting with the materials are not available. However, there are some things you can do to help make it somewhat easier to learn your subject and increase your success in these courses.

One way to do that is to use your computer to your advantage. The physical act of typing out your notes, using colors to highlight important information, and drawing diagrams and other illustrations will benefit you. The discussion board for the course can also be helpful for your learning style. You can also use your computer to find videos that relate to your subject and might show someone making use of the materials you are learning. If there are any websites about the subject where you can use drag and drop type movements to manipulate the information, make use of them to help with your learning.

Choosing courses that include laboratories or a practicum and asking your teacher to give concrete examples of the concepts will be helpful for your learning. Group projects can also be helpful because they allow different learners to make use of the strengths they have. If there is a movie about the subject, go to see it since it will show people using the information that you are learning. Just as with using the computer for notes, writing and drawing are physical activities so use them when studying. Some of these suggestions were also made for visual spatial learners so you may want to check out my article for those learners too. Draw pictures, underline, add symbols, and highlight your notes. Use mindmaps to manipulate the details that you are studying. This movement and touching of the material will assist you in retaining the information.

Another suggestion is to do some physical activity while studying. For example, get up and walk around while memorizing facts. Listen to podcasts or information on tape while walking or jogging . Use your fingers, hands, feet, and other parts of your body to associate with certain facts to help remember them. Then when you are taking an exam, try to remember where you were or think about what knowledge the different parts of your body are associated with. These are little things but they can be helpful in remembering the material when you need it.

Role plays are excellent for you to use in your courses. Act out events such as historical ones in any subject area – history, science, mathematics, as well as plays or other books that you are studying. Doing so will give the information more meaning and make it easier to understand and to remember. Doing presentations of the material will have similar positive results. You will be physically engaged with the material which will help you as a learner.

As a physical kinesthetic learner you need to find ways to become physically involved with the materials you are attempting to understand and to learn. The more ways you can think of to do that, the easier it will be for you to learn your subject. The above are some of the ways that you can accomplish that so make use of some of the suggestions and use your imagination to think of ways that will work for you.












You Should Also Read:
Success as a Visual Spatial Learner
Success as a Verbal Linguistic Learner
Recognizing Your Learning Style


Related Articles
Editor's Picks Articles
Top Ten Articles
Previous Features
Site Map





Content copyright © 2023 by Elizabeth Stuttard. All rights reserved.
This content was written by Elizabeth Stuttard. If you wish to use this content in any manner, you need written permission. Contact Dr. Patricia Pedraza-Nafziger for details.