Roger Corman on Dinocroc Vs. Supergator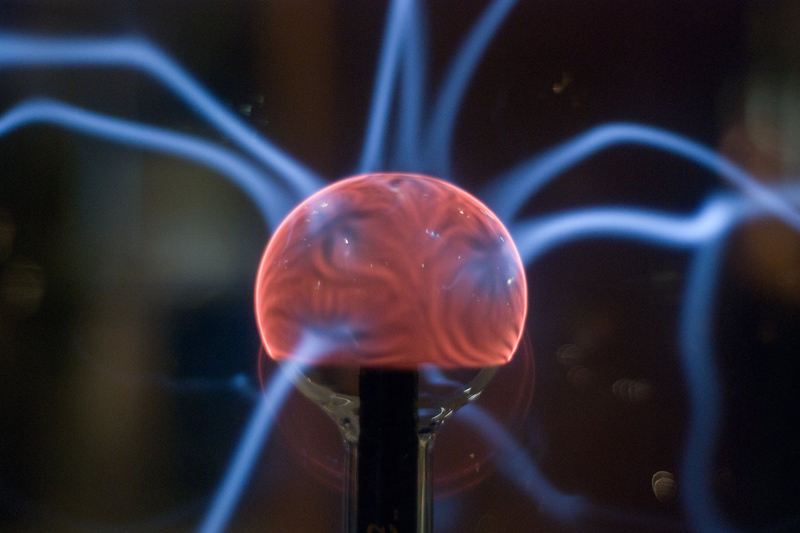 When you hear the name Roger Corman, your mind should instantly associate him with some of the B-movie classics for which he is famous—"Death Race 2000," "Little Shop of Horrors," "Humanoids from the Deep" and more recently, "Supergator." This man is known for great movies, but he's also equally well known for fostering the talents of directors like James Cameron, Joe Dante, Francis Ford Coppola and Martin Scorsese. These days the legendary filmmaker is working hand-in-hand with SyFy to create projects like his latest, "Dinocroc Vs. Supergator," which airs Saturday, June 26 at 9 p.m. ET.

"We made a picture called 'Dinocroc' about five years ago, which was extremely successful on the SyFy Channel. And we followed that a couple of years later with 'Supergator,' which got an almost equally high rating. So it just seemed a logical thing to do 'Dinocroc Vs. Supergator," Corman told us in a press conference call held with journalists and his wife/partner Julie Corman.

"We built up the creatures…and we increased the number of special effects by about 50 percent on this picture, because we had not only the individual creatures, we had the epic clash between the creatures at the end of the picture," he said.

This film also happens to be among the last on-screen appearances for the late Dave Carradine, who has worked with Corman many times in the past and who died about a year ago. He plays the billionaire financier of the research that created both monsters; Corman calls him the logical choice. "We just went to him as we normally do," he said.

In the TV film, a lush tropical island becomes a deathly locale when the two giant creatures escape from an experimental facility and begin rampaging toward populated beaches. Unwary tourists soon find themselves running for their lives from giant mutants who would love nothing more than to eat them. It features one of Corman's self-proclaimed favorite monster creations, Dinocroc.

"We left it deliberately open, but we have no specific plans for a sequel at the moment," Corman said. "I think we've played the theme of the amphibious creature coming out of the ocean, or coming off the land and going into the ocean, enough. We might do one more picture after [the upcoming] 'Sharktopus,' but after that, I think it's time to vary the formula. But we did leave it open just in case we change our minds."

That's great news for a massive legion of Corman fans, who've made his creature-feature style movies on SyFy a big hit for the network. Corman himself acknowledges the importance of a channel like SyFy releasing his movies. The industry, after all, has changed a great deal since he began directing in the mid-1950s--Corman cites digital technology and a bigger gap between big-budget films and independents as some significant developments in the last half-century. "Today, the majors…with their 100 plus 1 million pictures dominate theaters to such an extent that independent pictures are pretty much frozen out, so SyFy Channel today is extremely important to us," he said.

Certainly we as scifi TV fans are thrilled that there's still a place for the type of film that Corman makes. But the man, even after so many years of influencing science fiction media, the entertainment industry and some of its biggest players remains simple and straightforward in his idea for a Hollywood legacy; he claims he just wants to be remembered as a filmmaker, "partially for the films I myself produced and directed, and partially for the number of people who started with this and have gone on to have had great careers. I think the two run together," he said.
You Should Also Read:
SyFy Channel


Related Articles
Editor's Picks Articles
Top Ten Articles
Previous Features
Site Map





Content copyright © 2021 by Helen Angela Lee. All rights reserved.
This content was written by Helen Angela Lee. If you wish to use this content in any manner, you need written permission. Contact Helen Angela Lee for details.