How To Choose Storage Containers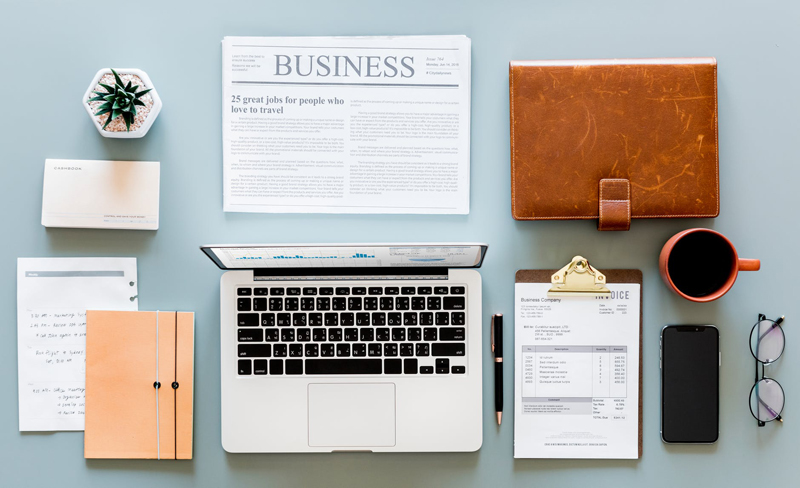 Oh, the container! How I love finding just the perfect bin or basket to store my beloved belongings. But, and this is an important but, you can't just go on a buying binge and hope to come home with the appropriate storage. You must know your needs and your limitations before you embark on that fun little shopping extravaganza.
Here are a five tips that will help you choose really appropriate storage containers:
Don't rush it.
This biggest mistake I see clients make is rushing out to stock up on containers before they even know what they'll be containing. This kind of mad shopping is not going to solve your organizational problems and most likely it will lead to even more clutter. Shop only after you know your actual needs.
Measure twice, buy once.
OK, that's a play on an the old carpenter's saying, but it's true. Measure your space before you hit the store. Then take the measurements and a tape measure with you. It's deflating to think you have purchased just the perfect thing only to find out it doesn't fit once you get home.
Consider the space.
If you are storing something up high you probably won't want to be pulling a big, heavy container down, that's a recipe for disaster. But a larger container can do very well in a lower space. Keep in mind any architectural obstructions. You'll want to be able to easily remove and replace your container, so measure to make sure you won't have a challenge. One space where you may run into this issue is an upper shelf in closet.
Think about aesthetics.
If your containers are going to be visible at all times you will most likely want to make sure they blend with your style. With the choices that are out there finding something that compliments your decor shouldn't be a problem, although it may take a little more effort.
Eliminate the guess work.
By this I mean label your containers so you know what's what. Make it even easier on yourself and go with clear containers whenever you can. This isn't contradicting the tip above, the beauty of a container will matter in certain settings. But when the container is going behind closed doors or in a purely utilitarian space, opt for something you can see through. It just makes it that much simpler to find what you are looking for.
<
Recommended Resource
Get your free
Clear Clutter and Learn How To Organize E-Course
. It takes you through the clutter clearing and organizing process in six simple steps!


Related Articles
Editor's Picks Articles
Top Ten Articles
Previous Features
Site Map





Content copyright © 2018 by Kelly Jayne McCann. All rights reserved.
This content was written by Kelly Jayne McCann. If you wish to use this content in any manner, you need written permission. Contact Kelly Jayne McCann for details.