Organizing for Houseguests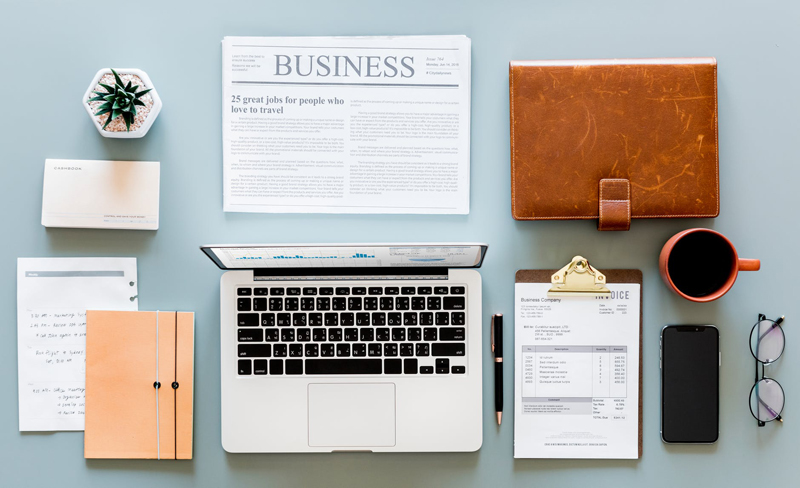 Whether you love hosting houseguests or do it only when necessary, chances are that sooner or later you'll find yourself faced with the arrival of visitors on your doorstep. To make your time with your guests more enjoyable for both you and them, spend an hour organizing the supplies and space your visitors will need. Here are some ideas to get you started.


Designate a guest room. This may not necessarily be a separate bedroom--in my flat, the living room holds the sofabed, which means it becomes the guest room when I have visitors. Whatever sort of guest room you're working with, aim to keep it relatively neat and clutter-free; you'll save yourself the hassle of having to rush around cleaning and clearing before visitors arrive.

Gather some guest supplies. If possible, always keep a spare set of sheets handy (or, if you have a separate guest bedroom, keep the bed there made up with clean linens), as well as one or two sets of guest towels. If you'd rather your visitors not use your toiletries and aren't sure they'll bring their own, stash some trial-size bottles for guests to use in a second bathroom (if you have one) or in a basket or bin.

Create a mini Information Booth. If you won't be shuttling your guests around while they're in town--or even if you will, but think they might like some regional information--creating an in-house visitors' center is a great way to keep them in the know. Gather together some maps, information on your area's public transit system, a weekly regional paper, and brochures on your favorite local attractions. Store it together in a folder or manila envelope your guests can take with them when they're out and about.

Share the ins and outs of the house. Are your door locks complicated or prone to sticking? Are there any tricks to using your shower, dishwasher, or stove? If there's any information guests should know about your home, your pets, emergency procedures, or other aspects of your house, write it on an information sheet to share with your visitors. Taking the time to type up this sheet once will save you from having to explain the same things over again each time you have different guests.

Make your schedule known. Help avoid misunderstandings or unrealistic expectations by sharing your schedule with your guests when they arrive. For example, if your guests are in town all week but you won't be taking time off of work, let them know that you'll be happy to spend time with them in the evenings but that they'll be on their own during the day. Also, be up front about which meals you'll cover and which your visitors should plan on their own; this will prevent hungry, expectant stares waiting for you when you get home at the end of a long day.

Hosting visitors will always take some effort and preparation, but with a bit of organizing beforehand, you should find that when the doorbell rings you can focus on enjoying the company of your guests rather than worrying about beds, meals, and schedules.


Related Articles
Editor's Picks Articles
Top Ten Articles
Previous Features
Site Map





Content copyright © 2019 by Emily Wilska. All rights reserved.
This content was written by Emily Wilska. If you wish to use this content in any manner, you need written permission. Contact Kelly Jayne McCann for details.