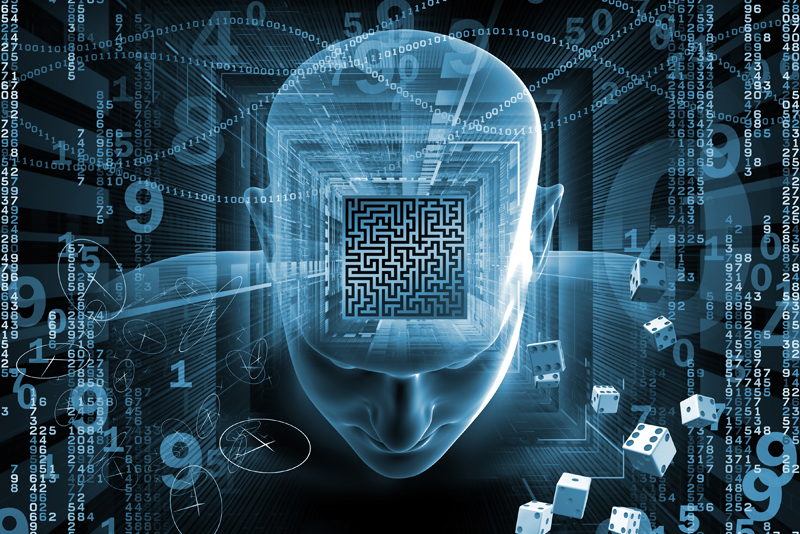 Ancient folklore of Iceland includes a tale about the "sons of mountain-dwelling trolls" called the Yule Lads, and their companion, the Yuletide Cat who "eats children that don't receive new clothes in time for Christmas."

Although in the modern version of the Yule Lads, they are regarded as friendly and giving like Santa Claus, at one time they were considered very frightening creatures!

Generally there were considered to be thirteen Yule Lads, and starting the night of December 12th, a different Yule Lad would arrive in town each night through Christmas Eve, and stay for two weeks.

The first to arrive on December 12th was called "Sheep-Cote Clod," who would torment the sheep and "suckle the milk from sleeping ewes" (although he was hampered in his work by his "stiff peg-legs") until his departure on Christmas Day.

"Gully Gawk" arrived on December 13th. He would hide and wait for his chance to steal milk from the barn, before leaving on December 26th.

Other Yule Lads include fellows with such interesting names as: Stubby (small and good at hiding in tiny places in the kitchen to sneak food), Spoon-Licker, Pot-Scraper, Bowl-Licker, Door-Slammer, Skyr-Gobbler (Skyr is a soft cheese with the consistency of yogurt), Sausage-Swiper, Window-Peeper (likes to make scary faces), Door-Sniffer, Meat-Hook, and Candle-Beggar.

Some of the tales involving the Yule Lads indicate that there may be more than 70 of these trouble-making imps including Strap Loosener, Skirt Blower, Smoke Gulper, and Fat Gobbler. (I have to admit, I don't know that I would mind having Smoke Gulper around in a smoky room, and Fat Gobbler might be an asset when I've eaten too much over the holidays!)

Their parents were trolls called Gryla and Leppaluoi. Mother Gryla is said to be enormous, have hooves and fifteen tails, an "extra eye in the back of her head," and comes down from the mountains with her Yule Lads at Christmas time. She is always hungry, and searches for naughty children to take back to her home and add to her stewpot.

Gryla's first husband was called Gustur. Her second was Boli. Her third husband, Leppaluoi, lives with her and their sons in a mountain cave.

An evil gigantic black cat called Yule Cat also lives with them. Leppaluoi is bedridden, and doesn't accompany Gryla and her children on their journeys.

In 1746, a decree was issued by the governing Danes to abolish telling frightening tales of the Yule Lads.

The more modern stories of the Yule Lads usually have the little men leaving gifts for good children in their shoes that they "placed on the windowsill the night before."



References:

https://en.wikipedia.org/wiki/Yule_Lads

https://en.wikipedia.org/wiki/Gr%C3%BDla

https://jol.ismennt.is/english/articlegryla1.htm

https://socyberty.com/folklore/icelandic-yule-lads/




Related Articles
Editor's Picks Articles
Top Ten Articles
Previous Features
Site Map





Content copyright © 2023 by Deena Budd. All rights reserved.
This content was written by Deena Budd. If you wish to use this content in any manner, you need written permission. Contact Deena Budd for details.