Tips for better balance with your Golf shots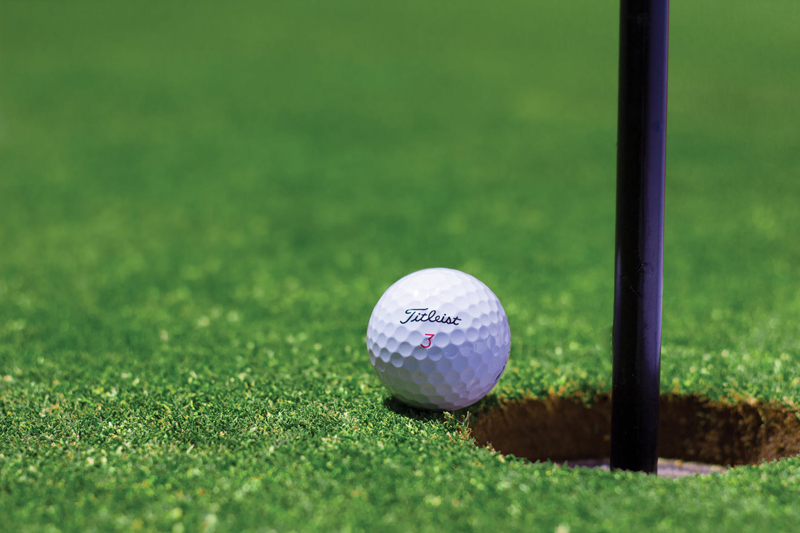 Most golfers try to swing too fast and too hard when using their driver or other woods. I will help any golfer to find the proper swing that is comfortable for you if you practice with your feet together. By placing your feet together take some swings and find the proper balance then swing a little harder but still stay in balance. If you try this with a ball on the practice tee you will find the best balance for your swing. This will take some practice but you will find you hit the ball much farther and straighter without over swinging. Once you get comfortable with this you can widen your stance but keep that smooth balanced swing. This controlled swing will help you with every club in your bag.
In getting the correct stance and you find you are hitting behind the ball which is what we call a fat shot. It is wise then to move ahead on the ball as this will be the low arc of where the swing bottoms out and that is where your ball should be located. This may be different for many golfers taking into consideration their height and length of clubs used. Also to consider that you do not sway back in the swing and then forward as that is what the feet together practice will help eliminate. Since we are not of Pro caliber we have to find the best swing for ones body and physic, trying to imitate the Pro's makes us over swing and become frustrated. For everyday players find that comfort zone and work with that and you will have many fun times on the golf course.
You can read many books and magazines on how to hit a hook or fade but for the average golfer we want to hit a straight ball so as not to get into a lot of trouble. As long as you can stay in the fairway you will be able to score well. Also you will find all kinds of answers to what the best grip you need for a proper swing, but I find that too many golfers grip the club to tightly causing you to tighten up your arm muscles and hinder a good shot. Many golfers wear a glove to try to get a good grip on the club and then they squeeze it even tighter when they swing at that ball. I have been playing without a glove for many years and find it helps in creating even pressure with both hands to keep from squeezing the grips. I know I am not gripping the club too tightly as I do not have any callous on my hands from playing all these years. By keeping your hands relaxed your swing will also be relaxed and be able to swing freely through the ball.
The best thought about making a golf swing is to allow your brain and natural swing to take over. The golf swing is yours to develop to suit your body and use it with consistency. Once you get comfortable with your swing you will have many hours of pleasure on the golf course. With more experience you will find just what works for you, there will be times you get nervous or tense but work through it and return to your natural abilities. Keeping your balance is always the key to every shot and will help lower your scores on the golf course.


Keeping your balance throughout the swing will lead to better tee shots.


You Should Also Read:
Golf Illustrated
Views of Mill Creek Golf Course


Editor's Picks Articles
Top Ten Articles
Previous Features
Site Map





Content copyright © 2022 by Letta Meinen. All rights reserved.
This content was written by Letta Meinen. If you wish to use this content in any manner, you need written permission. Contact Sandy Eggers for details.