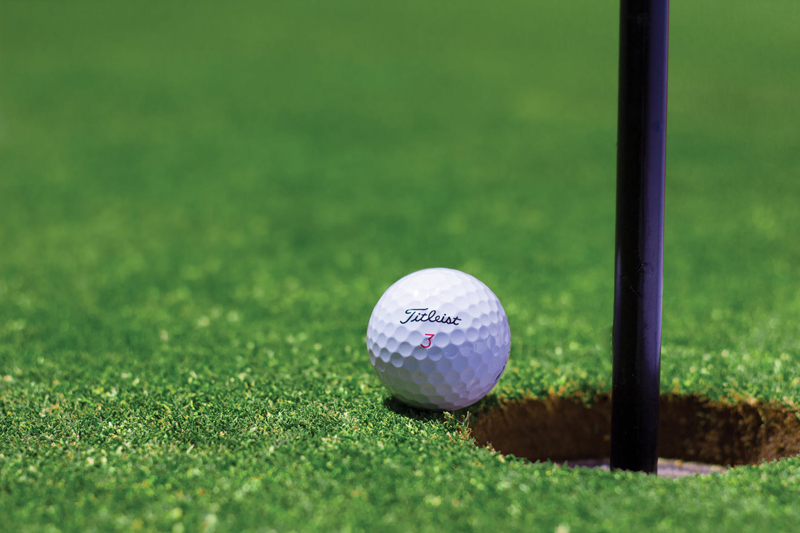 On the cover of this book is says "This is the LITTLE PINK BOOK of golf" as quoted by Sandra Post an eight-time LPGA champion and golf teacher. That describes this book to a tee as it is a small book and it is bright pink in color. The title is
Feeling Naked on the First Tee – An Essential Guide for New Women Golfers
by Ann Kelly. For any first time gal who wants to take up golf this little book will answer all your questions. I found this book on Amazon.com for $8.76 as I was intrigued by the title.
This book has everything you need to know when you take up golf for the first time. There are even diagrams of what a golf hole looks like with tee box, fairway, trees, sand traps or bunkers, water and green. In this first chapter is a list of club with drawings of what each club looks like. Gives suggestion as how to buy clubs that fit you, it covers bags, balls, accessories to take with you and clothing. I had to smile on this as it describes shorts and golf shirts. In our hot weather in Texas we sometime feel cooler in tank tops. When the temperature gets into the 90's with humidity it is best to keep as cool as possible. The dress code all depends on the course you will be playing.
The book goes into detail on everything about golf from lessons from a golf professional, driving range to check on just how far you can hit each club to numerous diagrams and drawings. Another place where I got a good chuckle with a diagram of a lady golfer with what things you would carry in your pocket while playing golf. It described in one pocket a golf ball, two tees, two ball markers and a repair tool. A second ball would be kept in the second pocket in case your first ball lands in trouble to save time to get another ball. All this is automatic when you have played golf for years. It is a good suggestion as it saves time to have these things with you all the time.
There are many suggestions in this little pink book that takes you through an entire round of golf and how to keep your score, rules, tournaments then ends with a personal journal you can keep on your progress. If you purchase and read this book you will never get that
Feeling Naked on the First Tee
and will be handy to take with you on the course. This is written in an easy to understand format so don't feel naked come on out and play golf.


This is a cute little pink book that will help getting started in golf.

You Should Also Read:
Book for Beginners
Views of Mill Creek Golf Course


Related Articles
Editor's Picks Articles
Top Ten Articles
Previous Features
Site Map





Content copyright © 2022 by Letta Meinen. All rights reserved.
This content was written by Letta Meinen. If you wish to use this content in any manner, you need written permission. Contact Sandy Eggers for details.