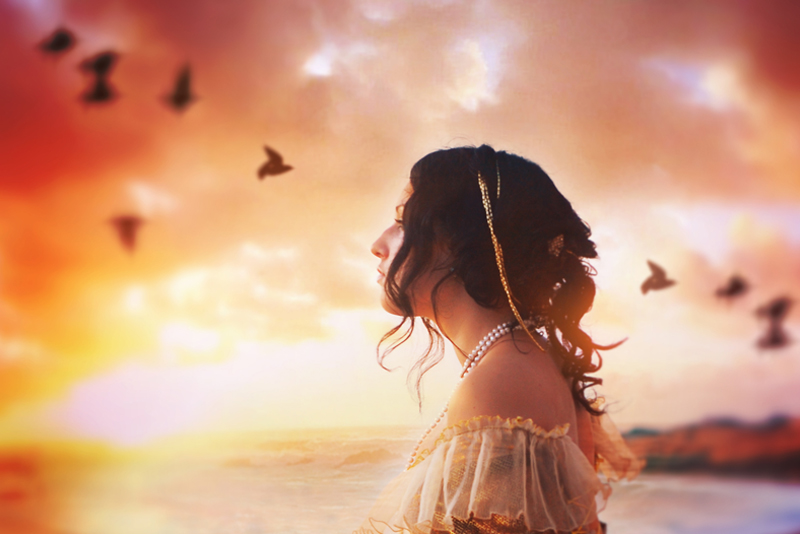 It seems that you can't go anywhere these days without hearing about the Swine Flu (now more commonly called H1N1). Because of it's relative newness, people are concerned and the media ever eager for a sensational story have no problem exploiting people's worries. Among other things, you may be wondering if the H1N1 virus causes miscarriage.

First of all, if you are pregnant, doctors recommend that you get vaccinated for both the H1N1 flu and the seasonal flu. There have been shortages of the vaccine due to the length of time requires to manufacture the vaccine. However, the good news is that pregnant women are on the list of people who are considered at risk for the flu and are generally given first preference for the vaccine. There has been some speculation that the vaccine itself can cause miscarriage but most doctors say it just isn't true. There doesn't seem to be any hard evidence that bear this out.

What if you are pregnant and do get the H1N1 flu anyway? The flu itself doesn't seem to be especially dangerous for pregnant women but prolonged high fevers can be a problem. Fortunately, fevers are generally treatable, even during pregnancy. Acetaminophen is on the list of over the counter drugs considered safe in pregnancy and acetaminophen will reduce fever. Tepid baths, (also safe in pregnancy unlike hot baths) are another way to reduce fever.

In general, the same rules which apply to non-pregnant people regarding the H1N1 flu are appropriate for pregnant women as well. You should avoid people who are sick and people who are sick are encouraged to stay home until they feel better. Frequent hand washing is one of your best defenses against the flu and many other types of illnesses as well. You can also use hand sanitizer. It's possible to wear a surgical mask as well to avoid breathing the airborne virus. (Although if you're like me, you find these masks suffocating and claustrophobic!)

So it seems that the H1N1 flu does not cause miscarriage. It is a relatively new strain of the flu however and scientists are still learning about it. If you are pregnant, you should probably ask your doctor about the vaccine and take commonsense avoidance measures to try to keep yourself well. If you do get sick, you should talk to your doctor and keep an eye on your fever (if you have one. Not all people with H1N1 will run a fever although many will.)

If you contract the flu shortly after a miscarriage you should take extra good care of yourself as you may already be physically weakened and less able to fight the virus.

A good deal of helpful general information about H1N1 can be found on the CDC's website.
You Should Also Read:
Centers For Disease Control


Related Articles
Editor's Picks Articles
Top Ten Articles
Previous Features
Site Map





Content copyright © 2022 by Christine Beauchaine. All rights reserved.
This content was written by Christine Beauchaine. If you wish to use this content in any manner, you need written permission. Contact Christine Beauchaine for details.