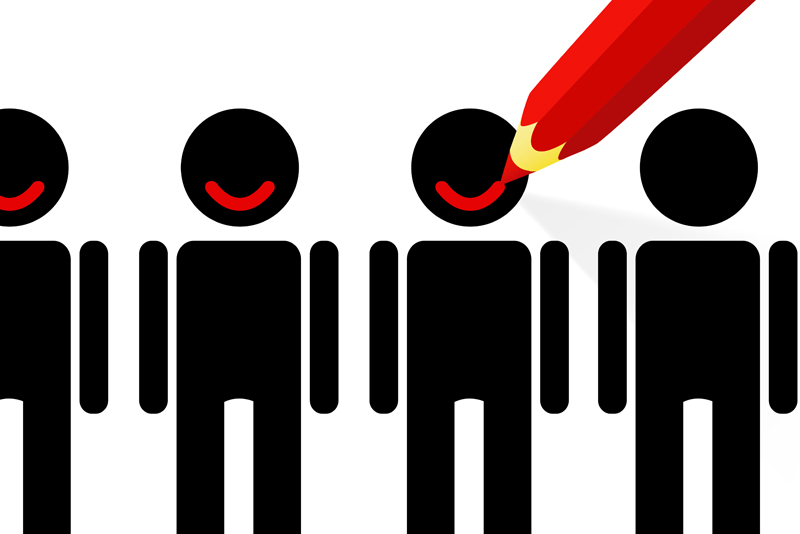 It would be remiss of me not to write an article about giving thanks especially this time of year. We come together with family, friends, and as a country to celebrate Thanksgiving Day. It may be the most celebrated holiday of the year since it encompasses all of us regardless of religion. For many, the one brief prayer or moment of silence to a Higher Power at mealtime may be the extent of thanks for the day, month or even the year.

I am not judging or being critical of anyone's thanksgiving practices. I am thanking God that I can now say I am not one of those people. Those of us who are in recovery have received a phenomenal gift. We have learned, probably the hard way, but learned how to give thanks not only every day but sometimes multiple times every day. And we truly mean it.

The foxhole "Thank you, God" is no longer a part of our lives and we know to be grateful even when we don't get our way. We know that when that happens, our way was not our Higher Power's will for us. We are grateful and give thanks for even the small things that we never would have thought about in a million years. We continue to be thankful for the things that did NOT happen to us prior to recovery like a DUI, jail, divorce, or illness. And if those did happen to you, you are thankful that perhaps this was your bottom and you had that moment of clarity so that you are reading this as a recovering person today.

Throughout our years, months or even days in recovery we have learned how to speak to God thanking Him in our own words. We no longer needed formal prayers from a book to fully appreciate and tell God the thanks in our hearts. Many recovering addicts habitually write lists of gratitude. I admire that practice because it is not one that I do on a regular basis. Most of us have developed personal ways of giving thanks in subtle ways. When my computer needed a new password I decided it would be "gratitude". So every morning I log on with "gratitude" and the few seconds it takes me to type out those letters and get the computer up and running, gives me enough time to acknowledge a new day and be grateful for it.

Truth be told, I am not grateful that I am an alcoholic. As a matter of fact, when I hear someone share that they are grateful to be an alcoholic, I cringe. Yes, I know more about myself than ever before because I work the Twelve Steps every day but if I were not an alcoholic I wouldn't know any different. But I am an alcoholic. I am grateful to my Higher Power for guiding my recovery through the Twelve Steps of Alcoholics Anonymous and through a spiritual connection that gives me a daily reprieve from my addiction.

When we begin to understand how to give thanks and to be grateful it becomes a part of our very being. When this happens, we don't have time to complain or live in misery. We don't want to. The glass becomes half full; the clouds have silver linings.

Yes, we are a very fortunate lot. We are truly blessed. Our disease(s) may have made us feel less than but when it comes to thanksgiving and gratitude to God, I believe we rise head and shoulders above the crowd. I do not intend this to sound righteous but proud that we no longer thank our Higher Power for everything one day out of the year but 365 days a year and more.

I want to thank all of you. Writing a weekly article has given me a deeper understanding of everything and anything as it relates to addiction and recovery. You force me to dig deep within myself and I hope that you have found something through my articles that you can use or just needed to hear.

So Happy Thanksgiving to all of you not just for the holiday but every day!

Namaste'. May you walk your journey in peace and harmony.

You Should Also Read:
An Attitude of Gratitude


Related Articles
Editor's Picks Articles
Top Ten Articles
Previous Features
Site Map





Content copyright © 2019 by Kathy L.. All rights reserved.
This content was written by Kathy L.. If you wish to use this content in any manner, you need written permission. Contact Kathy L. for details.