Are Churches of Today Breaking God's Heart?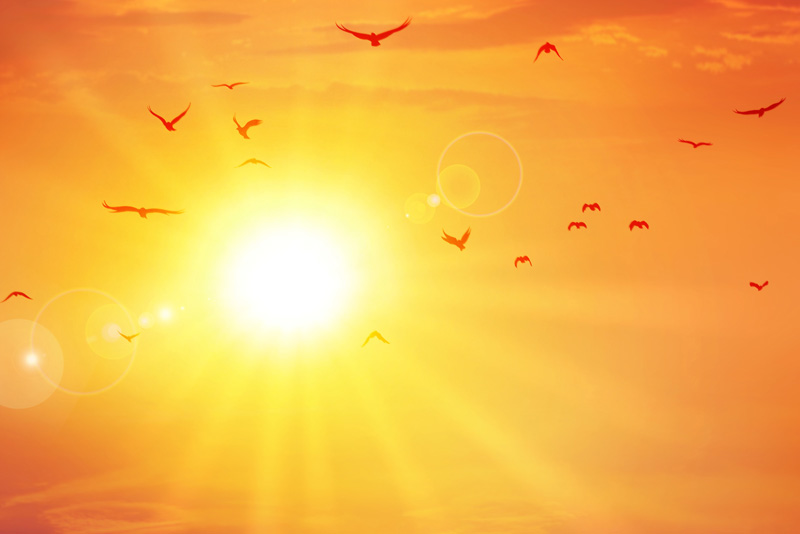 There is a trend in many churches that I think is breaking God's heart.
Picture this.
A meeting has been called of the entire church membership. A group of members are angry about certain changes being instituted. There are members lined up behind their chosen sides and the discussion is heated.
What is causing such a division among God's people?

The praise and worship music is too loud and too modern. Why must they sing from words projected on a screen? Or, the hymns are old fashioned and boring.

The new youth ministry includes couches and games. How can this be right? Or, the church isn't doing enough to reach the youth.

Why is the church board looking into expanding to allow for growth when the church building is large enough now? Or, the church building isn't welcoming to visitors.

Those who are outspoken about their worries are considered troublemakers. Or, those who don't speak up don't care about the church.
Hurtful words fly and, after hours of discussion, no compromise is reached. The result is an exodus of members from the church in search of one that meets their specifications. Does any of this sound familiar to you?
I don't think God cares what kind of music we sing in church. I think He cares what kind of heart it comes from.

I don't think God cares if the music loud or if there is only organ music. I think He cares that our ears hear His word.

I don't think God cares if the members sometimes carry a cup of coffee into the sanctuary or if the pastor wears a tie or if there are blue jeans in the crowd. I think He cares that we love and welcome each other.
Jesus gave us this command – that we love one another. This will show the world that we are His disciples. John 13:34, 35
In Hebrews 10:24, Paul tells us that we should plan how we can spur one another toward love and good deeds.
I agree with you that following these words is not always easy. Maintaining a loving relationship with other believers is made possible only through our relationship with Christ. Work to deepen that relationship and He will make it possible to obey His commands.
Break the cycle of discontent
If you are thinking about making a telephone call to a friend to complain about the changes in the church, instead, call someone who has been sick or out of work to see if they need anything or just to let them know that you are thinking about them.

If you have anger and want to argue for a cause, call your congressman to let him know how you feel about abortion or seeing the Ten Commandment in public places.

Praise God that you have a place to worship.
In China, Christians are imprisoned and tortured. World Magazine
In West Java, Indonesia, churches are being shut down. Indonesian women who ran a Christian based after-school program were arrested and accused of converting children to Christianity. They face possible execution.
Persecution.org
Next time you find yourself sitting stewing over either the lack of hymns or too many hymns, take a bag full of food to your local food pantry or homeless shelter and praise God for the ability to do so.
You Should Also Read:
A Christian's Responsibility
Death and Eternal Life
Born Again


Related Articles
Editor's Picks Articles
Top Ten Articles
Previous Features
Site Map



Follow @LynneChapman
Tweet





Content copyright © 2019 by Lynne Chapman. All rights reserved.
This content was written by Lynne Chapman. If you wish to use this content in any manner, you need written permission. Contact Lynne Chapman for details.