Wake up to Early Morning Seminary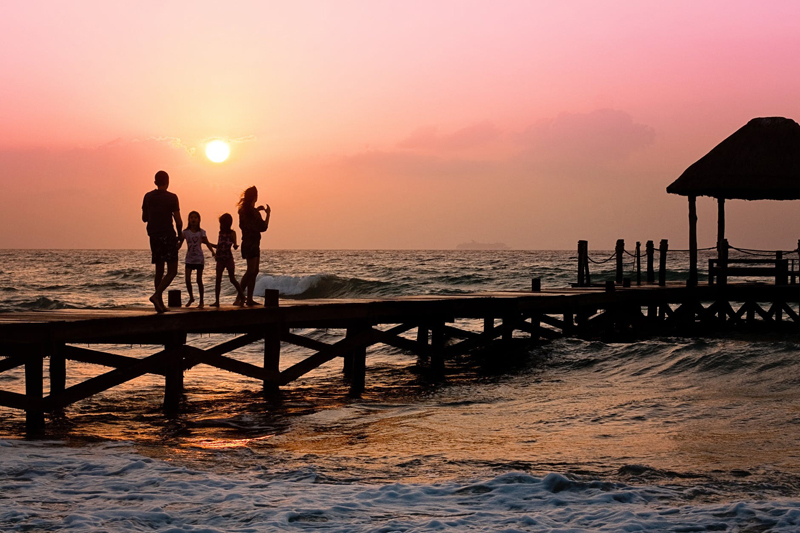 Bragging rights or a teen's greatest trial? Early morning seminary represents the most sacrificial proof of a teen's testimony or a parent's dedication to getting a child to every meeting. Either way, it requires powerful commitment to drag a teenager out of bed and into a car before daybreak.
Making a commitment to seminary is extremely important for our teens.
Boyd K. Packer
assures us that little we do as parents will matter more than our determination to get our teens to seminary. It can affect their admission to church schools, and their ability to get through traditional schooling successfully. A morning that starts with a focus on the gospel can give a teenager courage to face a day. In addition, it provides teens with daily contact with other LDS teens, particularly important for those who might be the only church member in their schools. Homeschooled teens get a quick morning dose of LDS socialization before heading back to their other lessons.
The first step to getting your teen to class is to prepare him emotionally, spiritually, physically and materially. Make sure he has his own set of scriptures, scripture marking materials, and other appropriate learning supplies. Since he will be attending a church class before school, he should have additional motivation to dress appropriately, so help him select clothing that is suitable for both church and school. (Casual clothing is allowed, but must be church standard, of course, which is what he should be wearing to school anyway.)
Find out who else is attending. Be sure he knows at least a few of the other students so he is comfortable. Plan to take your own child to seminary if at all possible, since this demonstrates a commitment to his attendance on your part. If this is truly not possible, arrange for transportation with someone other than the instructor.
Now comes the hard part…getting up in the morning. Your child needs a schedule that allows him to get up and be alert at what appears to most teens to be the middle of the night. This means he needs to go to bed early, and that means organizing your family and his life to make this possible. When will chores and homework be completed? How will socialization be affected? Make sure clothes and school supplies are set out the night before since time is likely to be limited.
Make a plan together to make this work out and if necessary, begin it before the first day of seminary, so he is at least mildly coherent when the time comes. Decide how family prayer and scripture study will be handled. Are the other children getting up early too? Will your teen come home after seminary? What about breakfast? If your teen will return home to eat, have some milk and something light to eat before he leaves, so he is concentrating on the lesson instead of his stomach.
Go over behavior standards with your teenager. Some teens feel they can act up in class since it doesn't "count." Make sure they understand that seminary does count, and that a teacher who gets out of bed every single day to teach a class of sleepy teens deserves respect and students who are actually awake. It is extraordinarily rude to sleep through class, and if a student is present, he needs to be truly present and participating. It's courtesy, and it's a part of being a Latter-day Saint. Be sure your teen understands your expectations, and be sure the teacher feels comfortable telling you if there is a problem.
Follow up with your teens to be sure he completes his scripture mastery, assigned reading, and other requirements. Place seminary on an equal basis with every other class if you want him to take the gospel seriously. Putting school first and seminary second sends a confused message that the world's education is more important than God's.
You Should Also Read:
Church Educational System
Seminary manuals online


Related Articles
Editor's Picks Articles
Top Ten Articles
Previous Features
Site Map





Content copyright © 2022 by Terrie Lynn Bittner. All rights reserved.
This content was written by Terrie Lynn Bittner. If you wish to use this content in any manner, you need written permission. Contact Jamie Rose for details.