Christmas Risks for Asthmatics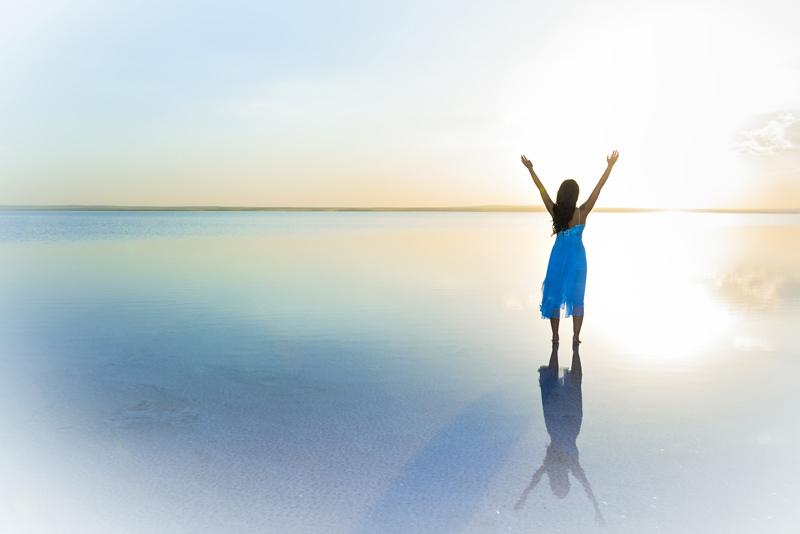 Christmas is a wonderful time to have family gatherings, parties with friends and to travel. However, the holidays can also include some hidden asthma dangers. We love Christmas, and sometimes become lax about taking care of our asthma. We might even forget to take our asthma medications, or pack our emergency inhalers in rush before traveling. Amongst all the sparkling Christmas decorations, beautifully wrapped gifts under the tree, and all the scrumptious treats, are hidden asthma triggers. Healthy people don't usually have to think about these hidden dangers and how they can affect others.
Poinsettia Plants
Do you have an asthma flare-up after being around poinsettias? Poinsettias are normally thought to be a hyper allergenic plant, but these plants can actually cause severe reactions for some asthmatics. The poinsettia is in the same family as rubber trees that produce latex. The problem lies in the white sap of the poinsettia plant. This sap has some similar proteins to those found in latex. People who are allergic to latex may have a cross-reactive allergic reaction and/or asthma attack when they encounter poinsettias. Anyone who's allergic or sensitive to latex should stay completely away from the poinsettia plant. There are also people who are sensitive to the whole plant, and who even have anaphylactic reactions to poinsettias.
Incense and Fragrances
The use of incense and other fragrances is also very popular at Christmas. We love the atmosphere created by burning candles, or incense in our homes and places of worship. However, many asthmatics are very sensitive to the chemicals used to make these fragrances. Candles' fragrance and smoke can be another surprising asthma trigger. It is recommended that asthmatics avoid all incense and other types of fragrances in order to avoid an asthma attack.
Emotions and Stress
The holidays are a time when emotions of all kinds, good and bad, can run high. Stress and other added pressures can be asthma triggers. It is important to try to remain calm and relaxed as much as possible during the holiday season. Suggested stress relievers for asthmatics are talking a walk in a quiet place, finding some time to relax and breathe deeply and slowly. It's also recommended, for everyone, that they try to get most of their shopping and holiday baking and cooking done ahead so as to avoid the stress last-minute activities can bring.
Christmas Trees and Decorations
As mentioned in a previous article, real and artificial Christmas trees can be a source of asthma triggers. Real trees often times harbor mold. And artificial trees harbor dust. It's strongly recommended that both kinds of trees be "washed" by taking a hose or hand-shower head and rinsing the trees, and then let them dry in a warm, dry spot before using. Christmas tree and home decorations are another common source of asthma flare-ups. Decorations are often stored in dusty, damp places. Handling dusty decorations can bring on asthma trouble. Decorations should be cleaned (in way appropriate for each type of ornament) before being used to decorate the house and the Christmas tree.
Food and Baked Goods
Foods and baked goods are also common asthma triggers during the holidays. Asthmatics, with food allergies, sometimes eat goodies by accident and end up with an asthma flare-up or a trip to the hospital. If you have asthma and food allergies, be sure to ask your host/hostess what is in the food before eating it. This will keep you from ending up sick or in the hospital.
Second-Hand Smoke and Pets
The holidays are a time when we love to travel and get together with our family and friends. Often times we asthma patients find ourselves away from home in places we aren't used to. The new environment can include so many things—from everything listed above—to exposure to second-hand smoke and pets. Be sure to check beforehand if there will be any smokers or pets where you will be visiting.
Further Advice
Be sure to take your asthma medications every day, even when the days are busy. Keep your emergency asthma inhalers and other medications with you at all times. It's also OK to pre-medicate yourself, with your health care provider's permission, if you know there is a high probability of encountering asthma triggers when you're out celebrating the holidays.
Safe and Happy Christmas Wish
I'd like to wish you and yours a very safe and asthma-free merry Christmas and happy holidays!
Please check out my new book
Asthma Tips & Advice
Now also available on Amazon
Asthma Tips & Advice
You Should Also Read:
Asthma Holiday Survival Tips
Winter Asthma Control
Indoor Wood Burning and Asthma


Related Articles
Editor's Picks Articles
Top Ten Articles
Previous Features
Site Map



Follow @SherryAsthma
Tweet





Content copyright © 2023 by Sherry Vacik. All rights reserved.
This content was written by Sherry Vacik. If you wish to use this content in any manner, you need written permission. Contact Sherry Vacik for details.