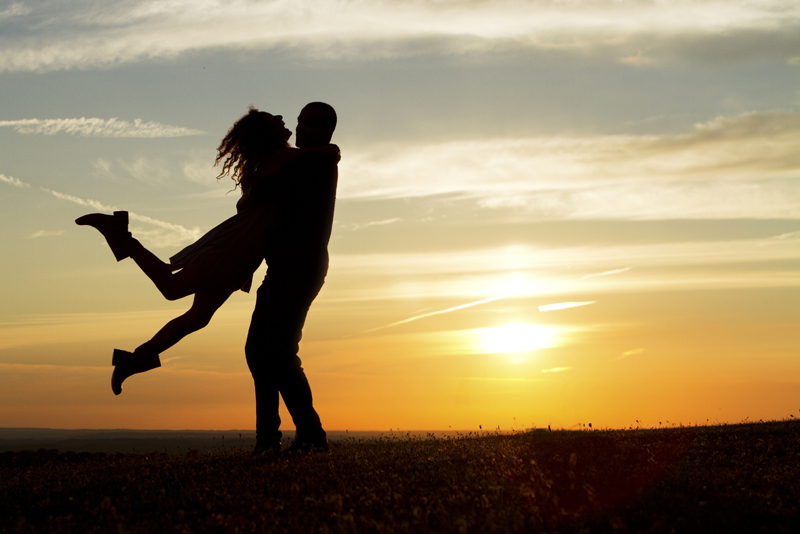 About a week ago NBC revealed its winter prime time line up. It is normal for the networks to switch it up a little in the second half of the year, changing timeslots, introducing mid season replacements etc. In this case however one of the shows missing from the line up completely is Community, a half hour sitcom revolving around the lives of seven community college students. While this sounds drab and none to inspiring, having watched the show I can say confidently to the contrary. Community is a very out-of-the-box, wildly creative, entertaining, mindless mess that I and apparently millions of others look forward to watching every week.

According to NBC, "Community's season will not be cut short." Or aka we are on the fence about it. The truth of the situation is that NBC hasn't really had a major hit in quite a while. I remember a time when the TV was always on NBC. We had the coined, Must-See-TV-Thursdays, but it was also surrounded with staples like E.R., Frasier, Mad About You, Will & Grace, The West Wing, Law & Order, and Law & Order SVU just to name a few. We all had our favorites. It seems that NBC began losing ground and viewers when the spark of 'Reality' ignited. Shows like Survivor, The Great Race, and American Idol took center stage and all of the ratings.

While NBC has started to reclaim it's must-see-tv-sitcom status with recent hits, 30Rock, the Office, and our favorite, Community, the drama category and or 46 minute content blocks are still severely lacking. We seem to have on- again-off again relationships with Minute to Win it, the Marriage Ref, and Who Do You Think You Are? And while NBC tried with Gusto to reclaim their position in the prime time drama ranks, their most recent 2011-2012 season pilots are falling by the wayside, while, their established drama's are not gaining enough ground.

We began this article with the mention of an extraordinary occurrence that has rarely been seen in the TV world, the resurrection of a show after the axe has fallen. There are more than a few big names in this list, all of them were canceled and then resurrected from the grave. Some went on to become ratings highlights and others, not so much.

Arrested Development, there are solid rumors of this show's imminent return. Family Guy, I don't even think Seth McFarlane knows how many times Peter Griffin and family have been returned from the dead but dang you have to love it! Chuck, at the end of the first season this one was on the chopping block, funny enough the head of NBC saved it's life by stating that he liked the show. It has lasted 5 seasons and will be finishing this year. Baywatch, hard to believe, not really, come on it isn't exactly Nightline or even Studio 8 on the Sunset Strip (loved that show), however I have to give props to the eleven year, hard-bodied, slow running, mock drama. It made its mark in the history book and kept Hasselhoff's career above water. We also have JAG, Jericho, Futurama, Friday Night Lights, Airwolf, and Charles in Charge (fabulous, now I have the theme song stuck in my head).

The point is, to all of those in a panic about Community, do not give up hope. Keep fighting for your show, because every so often Big Brother does listen. Besides, who knows, maybe the Prime Time Gods were just wondering if we were paying attention.


You Should Also Read:
Law and Order SVU
Law and Order SVU - Transitions
Chuck Season Three Finale - The Wedding


Related Articles
Editor's Picks Articles
Top Ten Articles
Previous Features
Site Map





Content copyright © 2022 by Amy Romine. All rights reserved.
This content was written by Amy Romine. If you wish to use this content in any manner, you need written permission. Contact Maria Mason for details.