Crystal Light On The Go Packets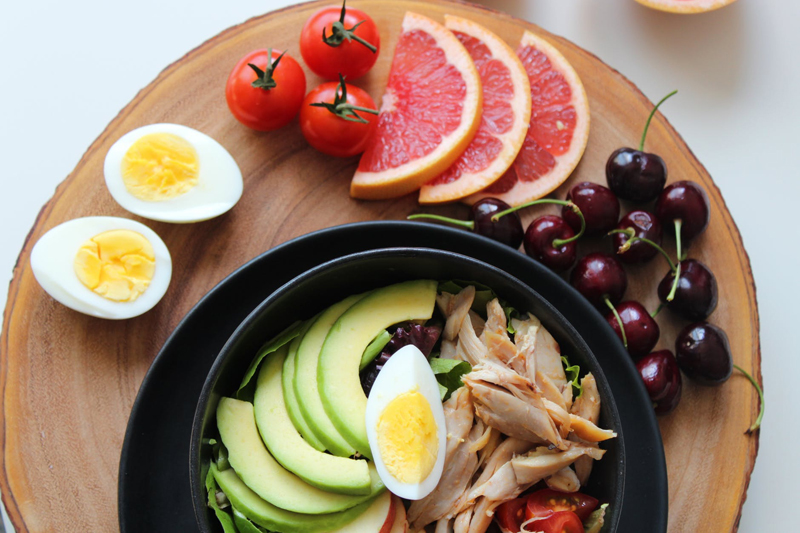 Crystal Light On The Go Packets are brilliant. These tiny packets carry easily in a purse or pocket, and add delicious flavors to your bottled water or restaurant water glass.
In essence, you buy a small box with 10 packets in it. Each tiny packet is enough for one standard sized bottled water container, or a large glass of water. When you're ready for a drink, all you do is rip the corner off of your foil pouch, pour in the mix, and shake. Voila!
With our glasses of water at home, we put in a little water, put in the mix, and add ice. A few spins stirs up the mix, and now we add in the rest of the water before drinking.
We've tried three flavors so far.
Lemonade
My boyfriend loves their lemonade, although I find it a bit on the tart side. It is completely zero carb, and completely caffeine free. There's only 35mg of sodium, and no fat at all either. If you're a fan of lemonade, it doesn't get much better or easier than this.
Iced Tea
This is the one that I really love. Again, there are 0g of carbs, no protein and no sodium at all. It is 99% caffeine free - tea leaves of course always have caffeine so it is never an exact science when they strip that caffeine out. It is REALLY tasty and I could easily drink this every day. Not only that, but if you want to make yourself tea cocktails, this is a perfect base.
Classic Orange
Not only does this tasty drink have 0g carbs, 0g fat and 0g of sodium, but it even provides 100% of your vitamin C for the day! Avoid that Orange Juice stuff that is loaded with sugar - this gives you the nutrition without the extra weight.
I don't know that I can think of any down side to this product. You carry them in your pocket. If you end up at a convenience store, they will ALWAYS have water but they might not carry good diet drinks that you enjoy. This gives you the option of keeping yourself hydrated without having to drink "only water" all the time.
It even works well in restaurants, if their selection of beverages is limited. Just ask for water, and mix this in yourself.
Highly recommended!
Lisa Shea's Library of Low Carb Books


Editor's Picks Articles
Top Ten Articles
Previous Features
Site Map



Follow @LisaLowCarb
Tweet





Content copyright © 2018 by Lisa Shea. All rights reserved.
This content was written by Lisa Shea. If you wish to use this content in any manner, you need written permission. Contact Lisa Shea for details.