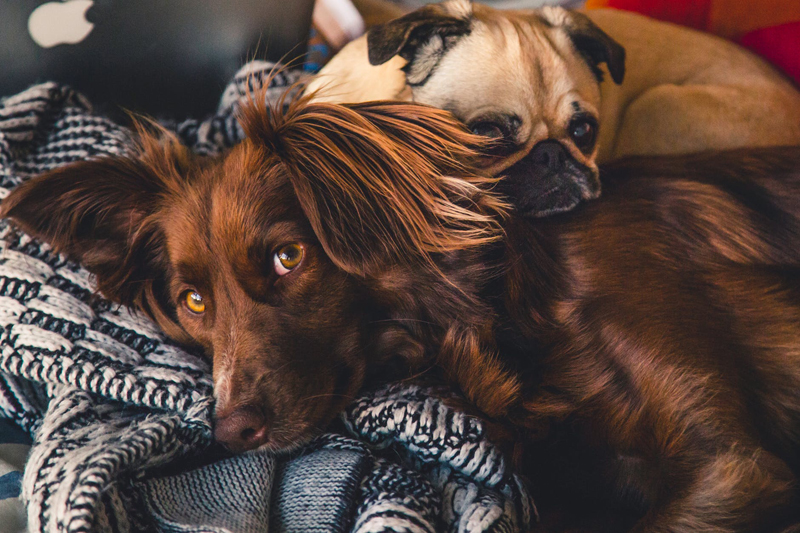 Life of a Bee
For an average hive to produce 1 pound (453 grams) of honey, worker bees travel an average of 55,000 miles (≈88514km). Every worker bee is an infertile female whose function is to produce 1/12th of a teaspoon (.411ml) of honey before dying. Their life expectancy is roughly eight weeks long, and the most common cause of natural death comes from the bees working so hard that they wear out their wings.
Life of a Beekeeper
In sharp contrast to the life of a bee, beekeeping is not very labor intensive. According to the American Beekeeping Foundation (ABF), beekeeping less than 25 colonies is considered "small scale" or a hobby size. Those just getting started are encouraged to work with only two hives until there is an organic interplay established between the beekeeper and insects, as one hive generally starts with 10,000 inhabitants with peak mid-summer populations exceeding 60,000 bees. After the initial time spent setting up hobby beehives, proper maintenance and harvesting generally does not exceed 50 hours a year. Of course, the more colonies adopted, the more work is involved. The "Italian" honeybee
(Apis mellifera)
is one of the hardiest species. Although they are not immune to the devastation of Colony Collapse Disorder, they are prolific breeders and workers. A healthy queen can potentially lay 3,000 eggs per day.
With the rapid depletion of the bee population, it is important to ensure that one has an attitude conducive towards responsible beekeeping. People who are squeamish around insects or generally prefer to avoid outdoor activities will find beekeeping unsatisfactory. Those with an inquisitive mindset towards exploring the mysteries of nature will likely enjoy the experience and thrive as a beekeeper. However, even the most enthralled should avoid this as a business or hobby if they are severely allergic to bees. The normal, non-allergenic, reaction to a bee sting involves mild pain surrounding the stung area and the development of a red swelling welt that itches. Any person who does not know whether they are allergic to bees should consult their doctor prior to establishing a colony.
Rewards
Beekeeping is a fantastic way to thank Mother Earth for a continued rich bounty. One in every three bites of food exists because of honeybee pollination. A healthy hive has the ability to produce a shocking 90 pounds (≈41kg) of honey a year! Quality raw honey is an in-demand product when sold at a reasonable price at a farmer's market or online outlet. All grocery store honey is required to go through a pasteurization process that removes the health benefits of raw honey, turning the precious bounty into nothing more than a liquid sweetener. Beekeepers who sell raw honey provide a quality community service. However, if sales are not of interest, one could simply bask in the bounty of a healthy garden. The prospects from skilled beekeeping are quite vast.
Useful Resources
The increased awareness about Colony Collapse Disorder has increased the global interest in beekeeping. Consequently, that creates an opening for profiteers to turn an otherwise cost effective hobby into a costly one. The most successful hobbyists or business entrepreneurs are part of a beekeeper association, like ABF in North America or the international association of Apimondia. Also, consider attending an online beekeeping class, like the
Natural Bee Keeping Course for Gardeners.
It is worthwhile to spend a little money beforehand to ensure beekeeping is a genuine personal enthusiasm. Master beekeeper, David Burns, also provides free lessons at
Honeybees Online,
and provides free instruction videos for those more visually inclined.
This is Deb Duxbury, for Animal Life, reminding you to please spay or neuter your pet.
You Should Also Read:
Helping Honeybees Benefits Your Garden
Honeybees Reject Pollen
Health Benefits of Honey


Related Articles
Editor's Picks Articles
Top Ten Articles
Previous Features
Site Map



Follow @WildlifeWelfare
Tweet





Content copyright © 2022 by Deb Duxbury. All rights reserved.
This content was written by Deb Duxbury. If you wish to use this content in any manner, you need written permission. Contact Deb Duxbury for details.