History of the Dance of Tango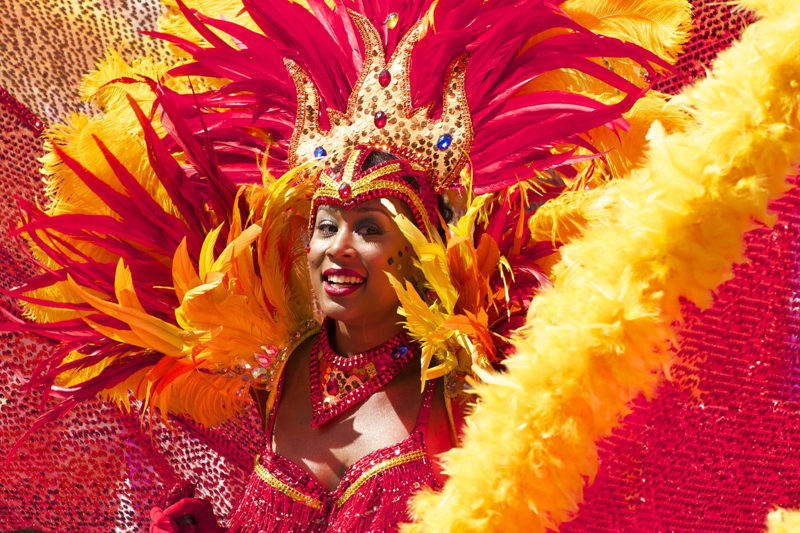 The dance we call tango exemplifies the style, grace, glamour and allure of the high society. We see beautiful women in dazzling gowns with debonair men in tuxedos executing the most exciting and impassioned dance. Fantastic as it may seem tango originated in the underbelly of the port city of Buenos Aires, Argentina. During the 1880s, as immigrants from Africa and Europe poured into Buenos Aires, many sought solace from their troubles in bars and brothels. The immigrants had no roots and no voice in their society so life was not easy. In the bars and brothels they could have some drinks and enjoy a bit of companionship and camaraderie.

The tango dance form is a mixture of the Cuban habanera, the Argentine milonga which combined Native American rhythms with the music of early Spanish colonists and candombe which originated with African slaves. Influenced by ancient African rhythms, European immigrants also played a large part in the development of tango with their musical instruments and distinctive techniques.

By 1912, dancers and musicians from Buenos Aires arrived in Europe and the Paris society went wild over the tango. Tango madness happened in Paris, then London, Berlin, and other capitals. By the end of the following year tango had arrived in New York. The tango that arrived in New York was modified to decrease the body contact though it was still considered scandalous.

The tango dance form was embraced enthusiastically by the upper and middle classes around the world. The upper classes of Argentina high society finally accepted the previously low-class dance form as their own. By 1913 Argentines were dancing the tango in elegant dance palaces. No longer was tango relegated to the low class bars and brothels of the port.

Tango was spectacularly popular before and after the First World War. The Great Depression of 1929 and restrictions introduced after the overthrow of the Argentine government in 1930 caused a decline in tango. The tango, revived under the government of Juan Perón becoming highly in vogue and a theme of national pride. The Golden Age of tango lasted until 1955 when it declined again due to economic recession and the prohibition of public gatherings by the military dictatorship. The tango did manage to remain alive in underground venues.

In the 1980s, following the opening in Paris of the show Tango Argentino, the Broadway musical Forever Tango and the European show Tango Pasión the excitement over the tango dance form was reignited. This began the tango renaissance which has again spread all over the world and continues today.







You Should Also Read:
Tango festivals Around the World
Tango Music and Dance


Related Articles
Editor's Picks Articles
Top Ten Articles
Previous Features
Site Map





Content copyright © 2022 by Valerie Aguilar. All rights reserved.
This content was written by Valerie Aguilar. If you wish to use this content in any manner, you need written permission. Contact Valerie D. Aguilar for details.