4 Quick Ways to Avoid Clutter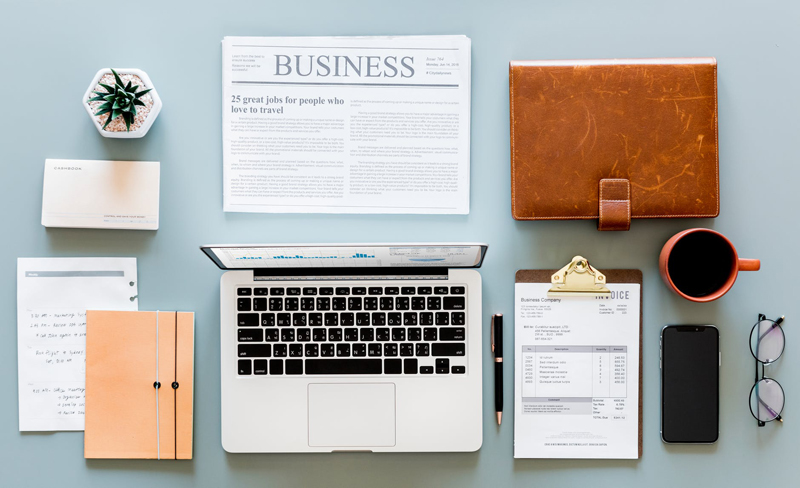 Generally speaking, the less stuff you have, the easier it is to get and stay organized. Of course, many of us find that things seem to accumulate in our lives almost effortlessly, and soon wind up as clutter to be dealt with.

But the battle against unneeded stuff doesn't need to be a losing one! These four tips can help you keep clutter from creeping up on you.

1.) Stay conscious. Often, we gather things without really thinking about whether we need them, whether we have a use for them, or whether they're truly appealing to us. This tends to be especially true of things that are free, are on sale, or seem to be great bargains. The next time you're faced with the choice of whether or not to take something home (or back to the office), pause for a moment and ask yourself, "Do I need this? Do I have a specific use for it? Do I really like it?" If you can't answer "Yes" at least once, chances are you're better off without the object in question.

2.) Practice "one in, one out." When you do find something you truly want, need, or love, aim to think of it as a replacement for something you already have, and get rid of the latter. For example, each time you purchase a new pair of shoes, weed out an older pair--perhaps one you haven't worn in a while, or that no longer matches anything in your wardrobe. And each time a new issue of a magazine arrives, toss an older issue into the recycling. This practice will help keep multiples of the same kind of thing from cluttering your space.

3.) Create "what to keep" guidelines. One of the most challenging things about sorting through stuff is trying to decide what to keep and what to toss. (This tends to be especially true of paper!) Having to make decisions over and over again can make organizing a tiring and unpleasant process. Give yourself a leg up by taking the time to create some guidelines before you start sorting: decide how long you'll keep papers and files, clothes, holiday decorations, toys and sports equipment, books, and so on.

For example, you might opt to keep only 6 or 7 t-shirts at any one time; when you reach your limit, you know that shirts 8 and up are destined for the giveaway pile. Once you've created your guidelines, keep them in a convenient spot (on the fridge, in the front of your filing cabinet, or on the computer, say) and refer back to them each time clutter starts to gather.

4.) Whenever possible, do it now. Clutter, like many other types of messes (such as a sink full of days-old dirty dishes), is always at least partly due to delayed action. What starts as a few pieces of mail each day, for example, quickly becomes an overwhelming pile if we don't take the time to sort it and weed out the stuff we know we don't need.

To keep clutter from taking over, aim to deal with it as soon as possible: spending one minute each day sorting the junk mail from the mail you want to keep is much easier than spending 30 minutes trying to find a bill, a check, or an appointment notice in a pile of mail that's gathered over an entire week. Taking a few seconds to put the newspaper in the recycling bin after you've read it means you'll have one less stack of things on the floor or the kitchen table to deal with at the end of the day. As a rule of thumb, if a task will take a minute or less and won't seriously interrupt something else, do it now.

Dealing with clutter will always be a challenge; new and different stuff comes into our lives every day, and some of it is here to stay. Using the four tips above, though, you can keep clutter from taking over.


Editor's Picks Articles
Top Ten Articles
Previous Features
Site Map





Content copyright © 2019 by Emily Wilska. All rights reserved.
This content was written by Emily Wilska. If you wish to use this content in any manner, you need written permission. Contact Kelly Jayne McCann for details.