Time For A Spring Cleaning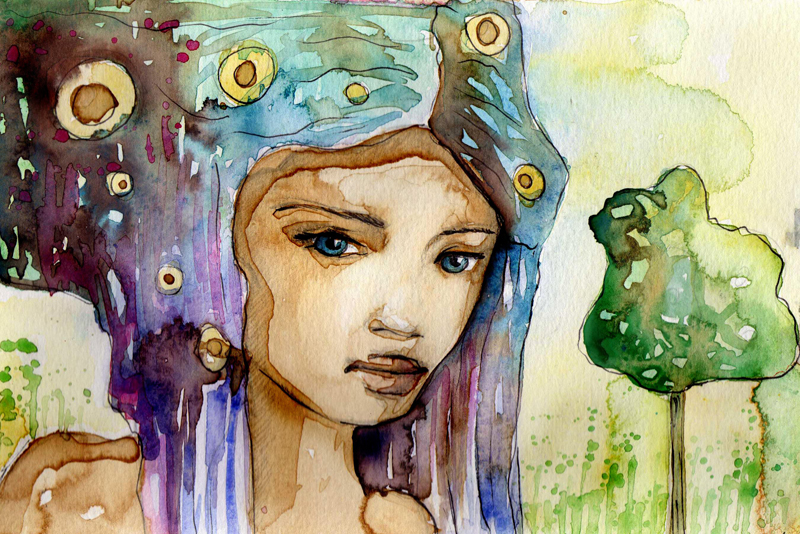 Yes, it's time for a spring cleaning, however, this won't be your typical spring cleaning. It's time to detox and clean your body. Have you ever wondered why you might be feeling tired and run down? Could it be your body calling for a flush or abstinence of certain foods?
There are so many reasons to consider flushing your system. Your health is the main reason. Did you know that just by changing the way you eat and the foods you eat, that you could witness the change of a whole new person standing before you in the mirror?
There are many types of books with eating/detoxing plans for you to follow. Eating by color is one way to help your body get certain nutrients.
Let's take a look at foods by color and see how they might help you detox your body and feel a whole lot better.
Red Foods
- Did you know that red foods can be considered "anti-aging foods" Why? Because they typically support a healthy cardiovascular system. If you know anything about the heart, it pumps the blood that delivers the nutrients to and from every cell in your body.
Having a stressful moment? Red foods have been linked to reducing and reversing oxidative stress in your body. Oxidative stress is a condition that's believed to accelerate your aging process.
So the next time you are in the fruit and veggie section, you might want to pick up one or two red apples, a couple of red bell peppers, some cherry tomatoes, almonds and strawberries to go along with your spring salad.
Orange Foods
- are often looked at as immune boosting foods. When viruses and illness causing bacteria want to clog your system, it's the orange foods that are called in for damage control.
You're no stranger to the orange foods because most of you eat or drink them quite often. Oranges, carrots, orange bell peppers, yams and red lentils make up this list. However, foods like cauliflower and garlic, although not orange, are immune boosting foods that aid your body in enjoying vibrant health.
Yellow foods
aid your body in fighting off inflammation. Turmeric is one of nature's potent anti-inflammatory foods. Ginger, pineapples, saffron, virgin olive oil and yellow chili peppers are also great foods to help regulate inflammation in your body.
These foods are rich in Vitamin E, they contain antioxidants and lower enzymes in your body that are known to cause inflammation.
Green foods
are at the heart of any detoxing cleanse. They contain chlorophyll. Chlorophyll has been shown to neutralize free radicals and eliminate toxins such as heavy metals and pesticides that bring stress to your body.
No detox plan would be complete without having green drinks and/or foods at its core. You know them when you see them, broccoli, brussels sprouts, cilantro, parsley, kale, spinach, green tea and wheatgrass are just the beginning of what your list would look like.
Blue/Purple foods
- contain a wealth of antioxidant nutrients that support your brain and central nervous system. Black beans, blackberries, blueberries, plums, eggplant and purple grapes are just some of the foods that aid in providing you with a healthy body.
To sum it all up …
Whether you choose to eat by color or know that you can incorporate the foods of color into a healthy meal, they present you with a great way to flush your body of all the sludge that's been sitting on your colon wall.
That's it for this week, As always ...
Dedicated To Your Beauty
Juliette's Website
https://www.nyrajuskincare.com


Related Articles
Editor's Picks Articles
Top Ten Articles
Previous Features
Site Map





Content copyright © 2023 by Juliette Samuel. All rights reserved.
This content was written by Juliette Samuel. If you wish to use this content in any manner, you need written permission. Contact Juliette Samuel for details.