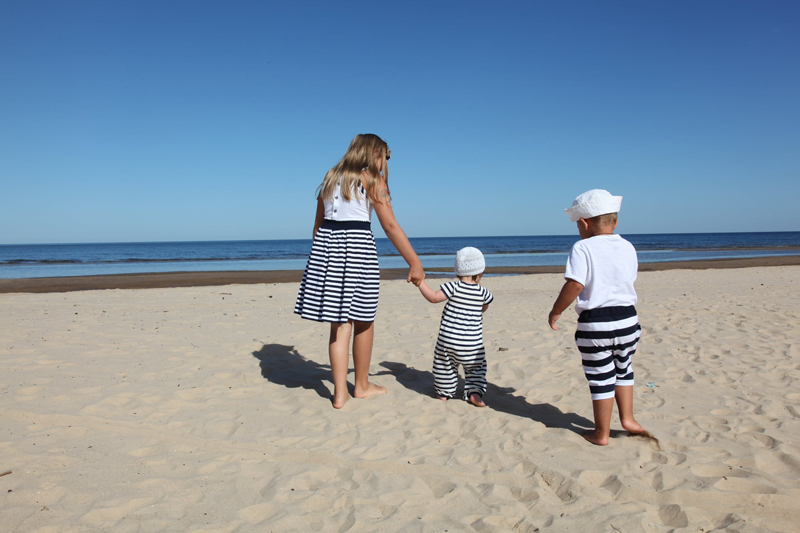 Before you decide to take your pet on vacation, it's a good idea to weigh the pros and cons. Some pros of traveling with your pet: no kennel costs, fewer worries for the kids, and the added fun and security a beloved pet can bring. Some cons: having your pet along may limit your destination possibilities, you may find indoor activities such as eating out or visiting museums a hassle, plus getting your pet to a far-flung destination can be challenging. This article will focus on flying with your pet.

It's a good idea to make the decision to fly with your pet before purchasing your airline tickets since airlines regulations vary. Some airlines allow small pets in the cabin (if their carrier will fit under the seat), others don't. Some airlines will allow you to check your pet through as part of your baggage allowance while others charge an extra fee. Whichever airline you choose, try to get a direct flight so your pet won't have to be moved twice.

Make an appointment with your pet's veterinarian prior to the trip. If you're concerned about your pet's well-being while flying, ask her opinion on sedating your pet for the trip. Also be sure to get a note stating that your pet is in good health and should have no problem withstanding the lower temperature of the plane's cargo hold. Make sure your pet's license and registration are up to date and that your pet has an ID tag to wear.

Your pet won't need much for the trip, but a retractable leash, a few small toys, a brightly colored collar, and a set of collapsible food and water dishes are useful. You may need to provide food and water for your pet if the flight is long. Purchase a quality pet carrier with plenty of ventilation, a secure latch, and space for your pet to stand up and turn around. Leave the carrier out for several days prior to the trip so your pet can become accustomed to it. Encourage the kids to give their pet treats while it's in the carrier and to line the bottom with a favorite old blanket. Make a label to include on top of (or inside) the carrier with your name, cell phone number, flight information, and where you'll be staying. Be sure to carry a recent photo of your pet in case they get lost during your trip.

When you get to the airport, find an area where your pet can exercise before boarding. Your pet will have to go through security just like everyone else so it's a good idea to explain the security procedure prior to arriving at the airport so your kids won't be alarmed. Make sure you have a leash handy for your pet; airline officials may ask you to remove them from the carrier for closer inspection or to x-ray the carrier itself. Lastly, before you board, be sure you know the procedures for claiming your pet at the end of the flight.



Related Articles
Editor's Picks Articles
Top Ten Articles
Previous Features
Site Map





Content copyright © 2022 by Kimberly Misra. All rights reserved.
This content was written by Kimberly Misra. If you wish to use this content in any manner, you need written permission. Contact Tiffiny Spire for details.