Maintaining a Food Journal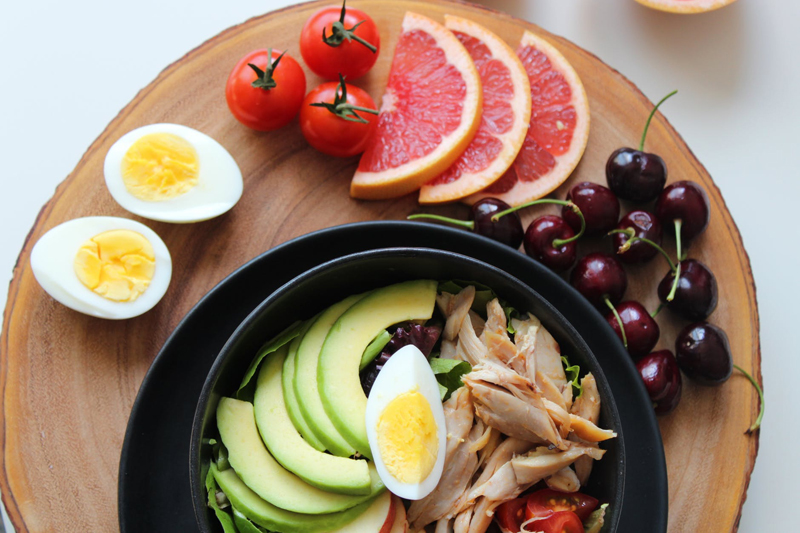 Out of the past ten books I have reviewed on the subject of dieting and self help, literally every single one recommended readers keep a food journal. Just what is a food journal, and why is it so helpful?
In essence, a food journal is a way for you to get a handle on not just
what
you eat, but
why
you eat. The majority of overweight people are not overweight simply because they put too much on their plate at mealtimes. Usually part of the problem is emotional eating - eating when the person is sad, lonely, bored, upset, or frustrated. The person turns to food because food will not say no, food will give instant satisfaction and that sugar-high of pleasure.
Where your spouse or partner might be grumpy and angry with you, the bowl of chocolate chip ice cream will always draw you into its arms and tell you everything will be all right.
A food journal can really help track those types of issues. Yes, you want to write down the foods you eat during the day - both the type and the quantity. So you'd want to list a half cup of oatmeal in the morning with a cup of orange juice. You'd list the grilled cheese sandwich at lunch with the bowl of tomato soup and the cup of ginger tea.
But you ALSO want to list how you were feeling while you were eating. Were you feeling sad in the afternoon because it was a rainy day, so you made yourself a batch of brownies? Were you upset your mother yelled at you again, so you scooped out five scoops of your favorite ice cream flavor? The more you document these things, and can track trends over time, the more you can begin to come up with answers.
Emotional eating feels good in the short term, but the health dangers from being overweight long-term are very real. If you can learn your triggers, and find solutions, you will be on the path to a more healthy lifestyle both in terms of your eating and in terms of your stress levels and emotional joy.
You don't need anything fancy to begin your journal. Any notepad or notebook will do. Something small and cheap to carry in your purse is best, so it's always with you. Keep a log for a week straight, and then come by the forums for help on interpreting it! Just post your information and we'll provide the advice!
Lisa Shea's Library of Low Carb Books


Related Articles
Editor's Picks Articles
Top Ten Articles
Previous Features
Site Map



Follow @LisaLowCarb
Tweet





Content copyright © 2023 by Lisa Shea. All rights reserved.
This content was written by Lisa Shea. If you wish to use this content in any manner, you need written permission. Contact Lisa Shea for details.