Change of Season Organizing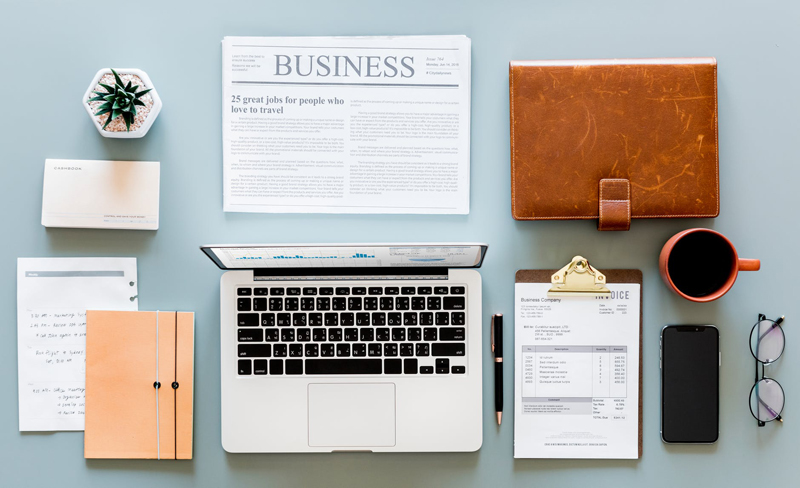 As summer starts to recede and fall approaches, why not take the time to organize for the season change? Use the tips and ideas below to make your home and family's transition from one season to the next easier, less cluttered, and more orderly.

Do an audit
Now's the perfect time to take a realistic look at the summer clothes, equipment, and supplies you've been keeping around because you thought, "I might need this some day." As summer winds down, you'll know for sure whether or not you put these things to use over the past few months. If those swim fins seemed in May like they'd come in handy but have been collecting dust ever since, toss them on the giveaways pile. If you never took that brightly colored Hawaiian shirt out of your closet all season, despite your best intentions, chances are it won't emerge next summer, either. Let it go.

Repair and care
Once you've weeded out the summer clothes and gear you have used and do want to keep, take a close look at each item to see if it needs any repairs. It tends to be much easier and more efficient to take the time now to patch up inner tube holes, clean the clumps of grass and dirt out of baseball cleats, sew up small tears in shorts, and make other simple fixes than to wait for the start of next summer, by which time the damage may have spread.

After you've made repairs, make a storage plan for your seasonal items to ensure that they stay safe and clean. Stash sports equipment, beach gadgets, and other outdoor gear in large, sturdy containers in a basement or garage. Put clean summer clothes in breathable fabric containers (such as nylon or cedar) with natural pest repellants, then store the containers in a dry, temperate place in the house. (See my Organizing Seasonal Clothes tip for more recommendations.) Clean any outdoor or patio furniture and place it in a shed or garage, using furniture covers as needed.

Gather your autumn items
Once you've stashed your summer gear in containers (labeled, of course!) and stored it safely, it's time to take out your fall stuff. Doing an audit on your autumn clothing, gear, and gadgets is a great way to start the season off right. Go through what you have and weed out anything that no longer fits, is broken beyond repair, hasn't been used for the past few years, or just is no longer worth keeping on hand. As you sort, keep a list of anything you'll need to replace, such as jackets, sweaters, or fall sports gear. Also, set aside anything that needs to be cleaned or repaired.

Since you've already cleared out your summer items, you should find that you have sufficient storage space for your fall stuff. As you put things away, make sure to keep the items you use most often in the most convenient locations and to stash those you use less frequently somewhere out of the way (such as a shelf in a closet or in cabinets in the garage).

Be aware of what you use
As you unearth your fall clothing and gear, you'll likely come across items that you know you didn't use last fall but think you'll use this year. Keep a list of these things, and make a deal with yourself that when you repeat your seasonal organizing process again come winter (or spring), you'll get rid of anything that's on the list and has gone through another autumn unused. Remember, the less extraneous stuff you keep around, the less you'll have to pack and unpack as the seasons change, and the more storage space you'll have for the things you really do want, need, and use.

Use the steps above to help ease yourself, your house, and your family into the change from summer to fall this year. You'll help mark the end of one season and the beginning of the next, and you'll be prepared for a more organized, less cluttered, more enjoyable fall.


Editor's Picks Articles
Top Ten Articles
Previous Features
Site Map





Content copyright © 2022 by Emily Wilska. All rights reserved.
This content was written by Emily Wilska. If you wish to use this content in any manner, you need written permission. Contact Kelly Jayne McCann for details.