"Moving in His Majesty and Power" by Bruce R. McConkie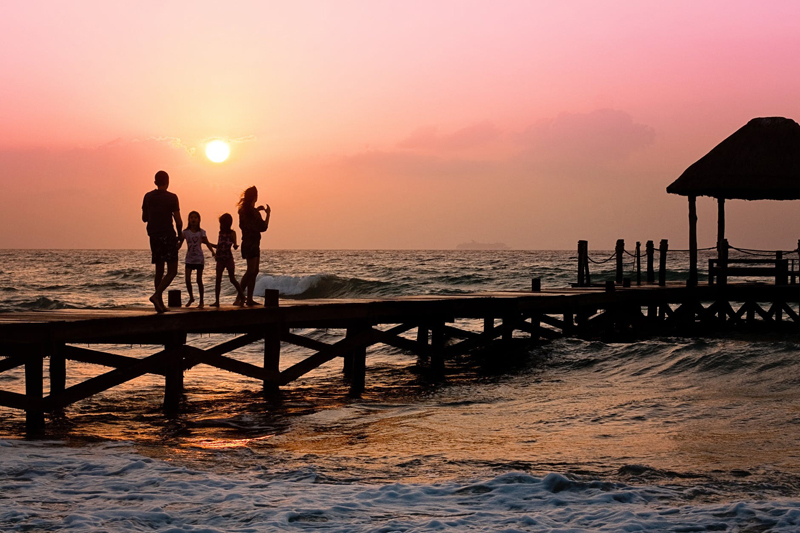 I recently finished reading, for the second time, the small masterpiece "Moving in His Majesty and Power" by Neal A. Maxwell (Deseret Book, 2004).
This book, finished just ten days before Elder Maxwell's death is, as the jacket copy states, "a fitting benediction to his vast body of inspirational writings."
On the 95 small pages of this glowing gift book are pearls of thought and wisdom. I love to underline and write comments in books I personally own. As I read this book again, it was amazing to see how different things touched my heart this time around. The book felt as new and refreshing to me on the second read as it had felt the first time. Outside of the scriptures, few books in my library have done that.
Once again, I fully relished his chapter, "Free to Choose", which discusses the blessings and responsibilities of free agency. Fear, he acknowledges, keeps some of us from making decisions yet he teaches that "stalling or 'no decision' is a decision". There is always one person affected by our decisions and/or indecisions and that person is always us. Some may wish they didn't have the gift of free agency but Maxwell explains that, in the Judgement Day, that gift will ensure that every man will be accountable for his own sins. We will not be blamed for the sins of another nor will we be able to blame others for our sins, not even God. Free agency is a gift which truly protects everyone.
Later Maxwell discusses the difference between testimony and conversion. This chapter can bring about deep introspection in the reflective reader. I know on both reads I have found my soul yearning to draw even closer to Him. "Conversion is to put off the natural man," he quotes, to see 'with his eyes what he ought to see; (to hear) with his ears what he ought to hear; and (to understand) with his heart what he ought to understand."
In his chapter on discipleship, Maxwell asks, "why does God try our faith and patience in particular? Why not try our ability to make money or to amass political power?" Because, he answers, "The Lord is not concerned with these skills. Patience, however, is an eternal quality. It is portable. So is faith."
Maxwell also discusses the calling of the Holy Ghost with insight and sensitivity. He presents to us truths of the Spirit's mission clearly and with wisdom, gently leading the reader to learn more, think deeper and understand more powerfully than ever before why it is vital that we have His Spirit with us each and every day.
"Reflections on Gospel Truths and Principles" is a cookie-jar chapter filled with delicious, random morsels of Maxwellian thought on the eternities, music, sin, endurance and many more. Some will make you smile with their wit, others will wrap around your heart and completely swell your soul. Each tidbit left me wishing there had been more, yet grateful there was so much from Brother Maxwell.
The book tenderly ends with what is quite possibly, Maxwell's last written testimony.
As a gift book for a friend or a treasure for yourself, I can't think of a better, more uplifting gift of love. "Moving in His Majesty and Power" teaches, assures and inspires.

Moving in His Majesty and Power


Related Articles
Editor's Picks Articles
Top Ten Articles
Previous Features
Site Map





Content copyright © 2019 by T. Lynn Adams. All rights reserved.
This content was written by T. Lynn Adams. If you wish to use this content in any manner, you need written permission. Contact Jamie Rose for details.