FHE - Seek Learning by Study and Faith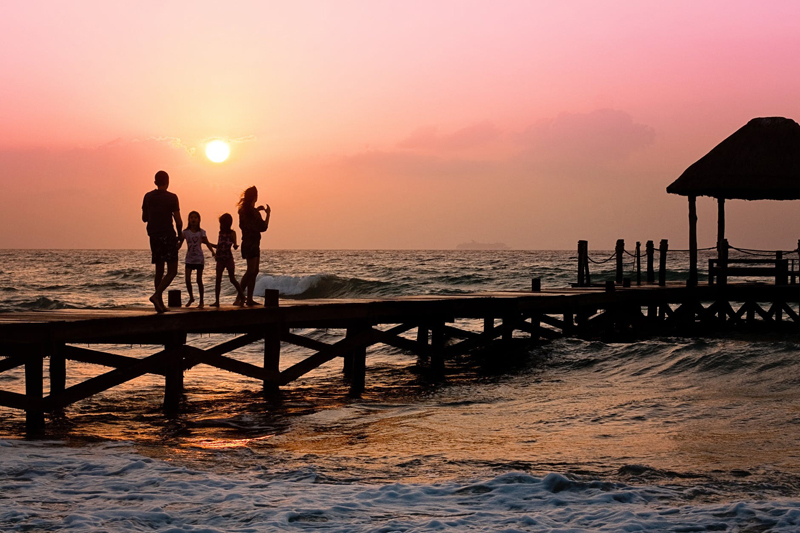 Purpose: To help older children prepare for school by discussing the importance of study and faith. There is a school-related activity you can do and a simple treat idea.

Materials needed: school study supplies and "For the Strength of Youth" pamphlet. Optional: "A Prophet's Counsel and Prayer for Youth", by President Gordon B. Hinckley, January 2001, Ensign; "Sweet Power of Prayer" by Russell M. Nelson, May 2003, Ensign.)

Preparation: Prayerfully study the lesson and make adaptations as needed.

Attention Activity: Work together to set up a study area and stock it with supplies. A folding table and supply caddy will work. If possible, find an area you can reserve strictly for studying. If the only place possible is the kitchen table or other dual-purpose area, work together to stock a portable caddy with supplies and find a special place to keep it.

Some families may feel inspired to conduct part of the lesson while they work. If the Spirit prompts you to begin your lesson during the activity, be prepared to do so. If you feel you should give the lesson in a more traditional setting, limit this activity to fifteen minutes or less.

Lesson:

Discuss how many days are left until school. Let the children share things they need to do to get ready.

o Why do we go to school when we are young? (Expect some humorous answers but also tell them that we learn things and establish learning patterns that help us throughout our lives.)

Have family members read the following:
--Alma 37:35. ('learn wisdom in thy youth.' Some parents may also wish to include all or parts of verses 36 and 37.)
--"For the Strength of Youth," Education, page 9 (If you do not have access to the pamphlet, contact your ward or branch leaders.)
-- Quote from President Gordon B. Hinckley: "It is so important that you young men and you young women get all of the education that you can. The Lord has said very plainly that His people are to gain knowledge of countries and kingdoms and of things of the world through the process of education, even by study and by faith. Education is the key which will unlock the door of opportunity for you. It is worth sacrificing for. It is worth working at, and if you educate your mind and your hands, you will be able to make a great contribution to the society of which you are a part, and you will be able to reflect honorably on the Church of which you are a member. My dear young brothers and sisters, take advantage of every educational opportunity that you can possibly afford, and you fathers and mothers, encourage your sons and daughters to gain an education which will bless their lives" ("Inspirational Thoughts," Ensign, June 1999).

Heavenly Father has told us:
--to learn about all things 'both in heaven and in the earth," (D&C 88:78-79);
-- the intelligence we gain in this life 'will rise with us in the resurrection,' (D&C 130:18-19);
--we are to learn from the 'best books' (D&C 88:118);
--be acquainted with "languages, tongues, and people" (D&C 90:15);
--and to 'seek learning, even by study and also by faith' (D&C 88:118)

o Why are these things important to the Lord? To us?

o What does it mean to seek learning by faith?

o Does faith work at school? Why or why not? (Lovingly listen to your children's responses. Open a family discussion that will help them learn how they can use faith throughout their school day. Can they pray for His help during a test or thank Him for a blessing during the day? Can they listen to the whisperings of the Spirit as they face peers whose standards may offend the Lord? Discuss ways they can bring their personal faith to school and thank Him throughout the school day.)

President Marion G. Romney of the First Presidency said: "I believe in study. I believe that men learn much through study. … I also believe, however, and know, that learning by study is greatly accelerated by faith" (Learning for the Eternities, comp. George J. Romney [1977], 72).

Discuss how learning by faith brings blessings. (You may wish to read the experience of Elder Russell M. Nelson. A noted heart surgeon, he had done all he could to prepare his mind to 'know' medicine and his spirit to 'feel' the Lord. At one point, a faithful stake patriarch came to him in need of surgery. Tests showed that surgery would not work for one valve. With faith, the patriarch told Elder Nelson the answer to fix that valve would come to him. Elder Nelson agreed to try. He continued to seek for an answer through research, fasting and prayer. One did not come. Then, during surgery he had the impression come so clearly to his mind that he actually saw dotted lines on the heart showing him where and how to repair and stitch the heart. It worked.)

Tell your children that when we have done all we can do through study and prayer, the Lord can grant us answers we never knew before--just like He did for Elder Nelson. He can also call to our memories things we had forgotten and, in other ways, help us do better than we could on our own.

Challenge your children to keep the Lord close this year, to gain learning by study and by faith.

In closing, you may wish to have a priesthood holder give each child a blessing for the coming school year. If no priesthood holder is available, you may wish, in advance, to contact a home teacher or other trusted priesthood leader to come and render this service.

Treat Idea:
One apple per person, cut into wedges or pieces.
14 oz. pkg. of caramels, unwrapped
½ c. milk
Forks for each person.

Place caramels and milk in a microwavable glass bowl. Heat one to two minutes, then stir. Repeat the heating and stirring cycle until the caramels are melted and smooth. Using forks, dip apple pieces into hot caramel sauce.



Related Articles
Editor's Picks Articles
Top Ten Articles
Previous Features
Site Map





Content copyright © 2022 by T. Lynn Adams. All rights reserved.
This content was written by T. Lynn Adams. If you wish to use this content in any manner, you need written permission. Contact Jamie Rose for details.