Miscarriage Prevention & Folic Acid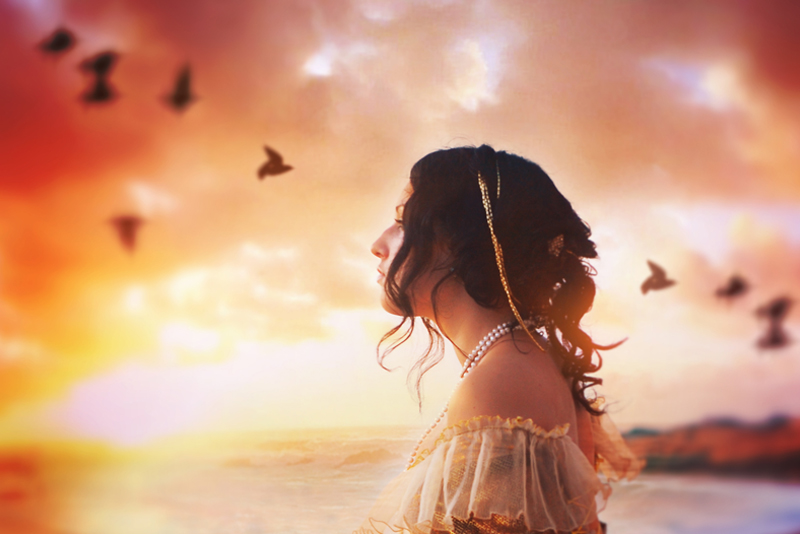 One of the most frustrating aspects of miscarriage can be a sense of helplessness. There's very little you can actually do to prevent a miscarriage. In some cases there may be steps you can take if you and your doctor can figure out what went wrong. Unfortunately, you may have to suffer multiple miscarriages first before you even realize there is a problem. In other cases, it simply doesn't matter what you do. I can remember thinking "This is so unfair." I took my prenatal vitamins, I avoided hot dogs, lunch meats and soft cheeses. I didn't color my hair or scoop the litter box and none of it made a bit of difference.

One thing you can do is take a folic acid supplement. Now, this is by no means a cure all. Some miscarriages will happen anyway. My three late miscarriages were the result of a hormonal problem and all the folic acid in the world wasn't going to help. But folic acid can help with some birth defects.

Neural tube defects are one of the birth defects where folic acid is most helpful, according to the March of Dimes website. When the neural tube does not form correctly, it can lead to birth defect involving the spinal cord and brain. These are usually quite serious and can be a cause of miscarriage.

The March of Dimes recommends that all women of childbearing age take a folic acid supplement. Since most birth defects occur very early in a fetus' development, folic acid can do the most good if it's already in a woman's system. Folic acid is in the B vitamin family.

If you've already had a miscarriage, I definitely wouldn't recommend stressing out and wondering if you took enough folic acid. Many foods these days such as bread have folic acid added in so you may have been getting enough anyway. However, it's definitely something to consider if you're trying again.

Folic acid can also help prevent cleft lip and palette and some heart defects, according to the March of Dimes. As I previously stated, it's not going to prevent all miscarriages. Miscarriages happen for a wide variety of reasons and for up to 50% of them, doctors never even find a reason. For all that medical science has learned, there are still a lot of things we don't know. Still, taking folic acid is a small, easy thing you can do that just might improve your odds of a healthy pregnancy.
You Should Also Read:
March of Dimes


Related Articles
Editor's Picks Articles
Top Ten Articles
Previous Features
Site Map





Content copyright © 2022 by Christine Beauchaine. All rights reserved.
This content was written by Christine Beauchaine. If you wish to use this content in any manner, you need written permission. Contact Christine Beauchaine for details.