Nintendo Wii Release News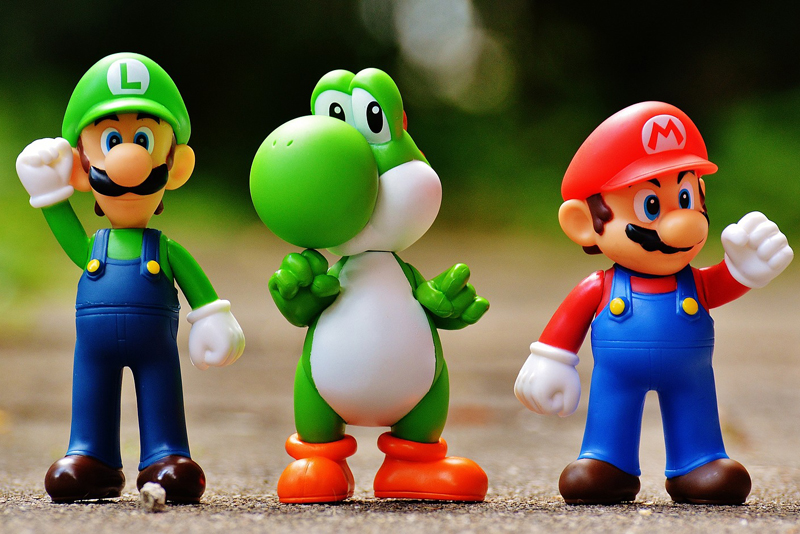 The Nintendo Wii will be released on November 19, 2006. This makes it the last of the 3 main consoles to release its new version. It is also the cheapest!
The XBox 360 has been out for a year, and sells for prices around $400. When the PS3 releases on November 11, 2006, it will be priced at $600 or more. This is because the PS3 will include the new, high definition Blu-ray DVD player within it. These Blu-ray players go for $800 or more just by themselves, if you tried to buy one at a store! So while the PS3 "seems" expensive, considering the high tech insides, you are saving huge dollars when you buy one.
That all being said, the Nintendo Wii is going in a completely different direction. They don't mind being the last one out the gate. Where the PS3 will only have 2 million units coming out - with 400,000 reaching the US - the Wii is going to have 4 million units out, most going to the US. The units will only be $250 each! With this kind of advantage, it's likely that many, many people will opt to go with the Wii.
Part of the issue Nintendo is trying to overcome is their "little kiddy game" reputation. Yes, they have a lot of games for youngsters, which is a good thing. Even us mature gamers have younger siblings, nieces, nephews and other little tykes that might visit occasionally. Now Nintendo is expanding to try to get everyone involved - grandparents, parents, non gamers, gamers, and turn their Wii into a true "entertainment center" for your home.
Part of this involves having the unit be on 24 hours a day. Even when you're not playing, your Wii will be updating itself with new internet downloads, keeping your virtual characters going. If you have an Animal Crossing village, you could be getting mail from friends around the world.
The controller is like a stick that you can wave around. When you play tennis or baseball, you can swing your stick to hit the ball. When you're a light saber fighter, your stick is now the light saber. You can imagine the possibilities!
Especially since many gamers won't be able to get a PS3 due to demand, it's time to give a hard look at the Wii. With its ability to download and play pretty much any game in the entire Nintendo library, you have thousands of games to play, many of them long epics that can keep you busy for months.
Pre-order if you can - otherwise, be prepared to hop in line to get one this season!


Related Articles
Editor's Picks Articles
Top Ten Articles
Previous Features
Site Map





Content copyright © 2022 by Lisa Shea. All rights reserved.
This content was written by Lisa Shea. If you wish to use this content in any manner, you need written permission. Contact Lisa Shea for details.