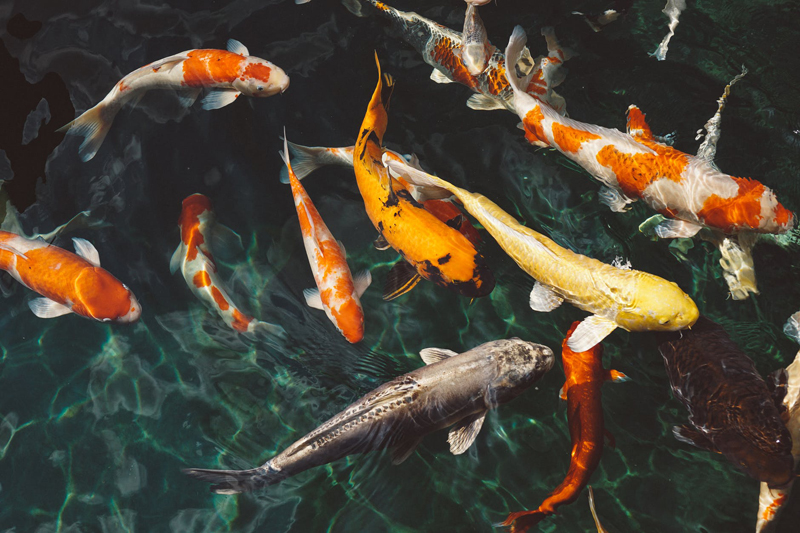 See the movie "Free Willy" the first chance you get! It's a wonderful story that will stick with you.

"Free Willy" is a moving family film about a whale who is captured and kept in a water park to do tricks. He is not happy there and luckily (or is it fate?) makes friends with a boy who loves the whale, "Willy".

The boy is an orphan who has been getting in trouble and in this case was sent to clean up the graffiti he had painted on Willy's tank before he knew Willy.

He and Willy, the whale, discover that they have things in common and love to be together. Before, Willy had not wanted anyone else around, but he and the boy have their own communication and Willy does not want him to leave his side.

They do tricks together and prepare to perform for an audience. This is where much of the drama begins. Soon, Willy is in real trouble and the love between boy and whale brings about a miracle of sorts through a series of events that show the power of love and doing the right thing for a friend in need.

See this touching story and experience all the magic and myth and love of sea animals that we all share. This move is perfect for the whole family and is a good example for kids and for all of us of how we should love and care for our pets and for nature and our environment.

It also has themes of family and love of family and what a family is and how animals are also part of the family.

In this film, the boy has been abandoned by his mother and is living first on the streets and then in a foster home. He holds onto this idea that his mother will come back to get him although she has been gone for 6 years.

He finds this bond with Willy because the whale also misses his mother. The boy discovers this when his friend, the animal trainer, tells him about whales and how they stay with their mothers for years and that the family of whales also stay together. Willy is crying out and the boy sees that the whale's family is out in the ocean and that Willy is aware of this and misses his mother and family.

Besides this bond of mutual understanding and missing their mothers and family, the boy and the whale share a mystical bond and a friend who works with the animals at the water park says that the boy and the whale are soul mates.

The Michael Jackson song in the soundtrack is perfect for this story with its lyrics that say: "In my darkest hour, in my deepest despair - will you still care ? Will you be there?".








You Should Also Read:
The Importance of Clean Water For Betta Fish
Betta Caves and Toys
Your New Betta


Related Articles
Editor's Picks Articles
Top Ten Articles
Previous Features
Site Map





Content copyright © 2022 by Mary Brennecke. All rights reserved.
This content was written by Mary Brennecke. If you wish to use this content in any manner, you need written permission. Contact Mary Brennecke for details.