Lessons Learned from a Week-Long Time Audit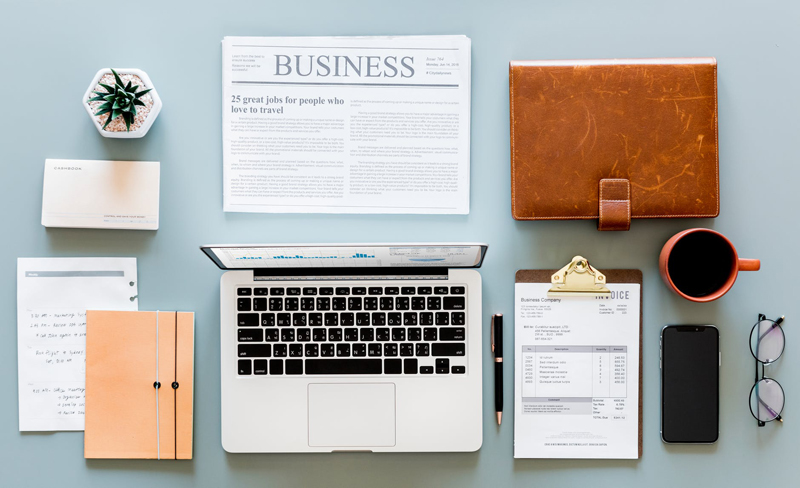 My week-long time audit has come to an end (see Related Links for my article introducing this time audit), and I now have a record of how I spent almost every 30-minute chunk of those seven days. Here are a few challenges I ran into along the way, some insights I gained from tracking my time so closely, and a few changes I'd like to make based on where I've been spending my time.

Challenges
As I mentioned in my time audit intro article, one of the purposes of a time audit is to get a clear sense of what you're doing with relatively small chunks of time. The tracking tool I used (a simple paper chart) was broken down into half-hour increments, which meant checking in frequently to see where my time was going. I was surprised to discover that this was much harder than I thought it would be. When I'm doing tasks that don't have a set time limit, such as answering e-mail, reading, and writing, I'm very used to simply sitting down at my computer and letting the minutes (and hours!) drift away.

Though I was, relatively speaking, much more conscious of keeping tabs on unstructured time last week, there are still several holes in my time audit chart where I know I was doing something--most likely something computer-based--but can't accurately recall what.

Another challenge was chunking tasks so that I could focus on a bunch of related things--say, e-mails to clients--at once, rather than having these spread throughout the day. I'm much too used to tackling tasks in the order in which they come to me, regardless of what they are or how they're related to each other.

Insights
Well, yikes. What do I spend much, much too much time on? E-mail, hands down. I get dozens of messages each day, and tend to play a constant game of catch-up in terms of reading, processing, and deleting them. There are several hours-long chunks of time on my audit chart that were devoted mainly to e-mail, and many smaller chunks as well. I have plenty of projects I could be focusing if I stepped away from e-mail for longer amounts of time each day; I'd also probably be more efficient if I tackled e-mail in a few larger chunks rather than continuously throughout the day.

My audit also showed that I spent a lot of time last week on volunteer work. I'm currently on the Board of Directors for three groups that mean a lot to me. Last week I spent several hours doing work for each of them. This work is enjoyable and important, to be sure, but I realize I need to do a better job of keeping tabs on it and on setting aside non-critical tasks related to it when I have more pressing things to do.

Changes
I am determined to stop e-mail from eating my time! I have no delusions about this being easy, as e-mail has been a central part of my day for more than 10 years now. Though I'm not willing to stop checking e-mail in the morning, as doing so lets me see what's ahead of me for the day and whether there's anything new I need to be aware of, I am committing myself to turning my e-mail program off more often and to limiting the number of times I check for new messages.

Another change I want to implement: doing a better job at chunking my tasks. It's easier for me to do a bunch of similar tasks one after the other, and it also helps me focus better on those tasks.

Finally, I want to continue to increase my awareness of whether one area of my life is getting too much attention, to the detriment of other areas. Is there a reasonable balance in each week between client work, business administration and development, volunteering, personal care, and fun? Are there days in which things seem totally out of whack--and, if so, what can I do the next day to help restore balance? Am I accomplishing each week what I hope to accomplish?

Doing a time audit has heightened my awareness not only of how I'm spending each day, but also of where little (and large) inefficiencies creep in. Armed with this awareness, I hope I'm better able to structure my days in a way that's still comfortable and not overly strict, but at the same time more productive.

If you've undertaken a time audit, what have you learned? What insights have you gained? What would you like to start doing differently? What's working well? Visit the Organization Forum and let me know.
You Should Also Read:
Track Your Tasks with a Time Audit


Related Articles
Editor's Picks Articles
Top Ten Articles
Previous Features
Site Map





Content copyright © 2022 by Emily Wilska. All rights reserved.
This content was written by Emily Wilska. If you wish to use this content in any manner, you need written permission. Contact Kelly Jayne McCann for details.