Reconsidering Antiques and Collectibles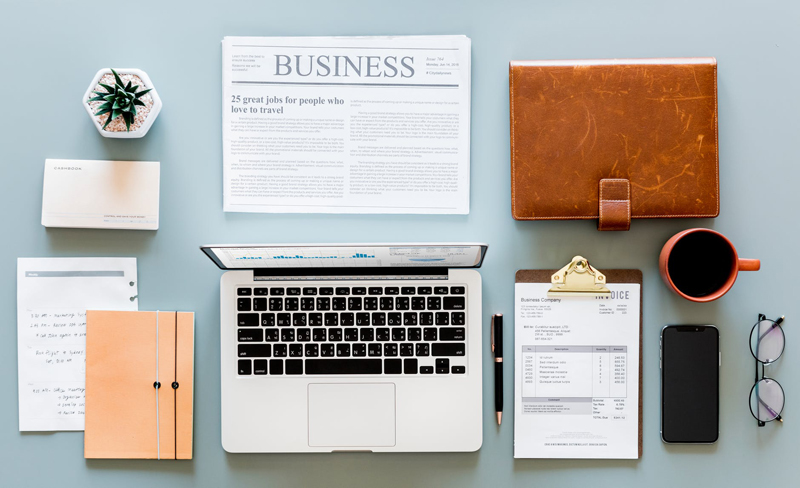 Are there treasures in your house? Many of us would like to think there are: pieces of furniture that will turn out to be classics, an old rug worth thousands, a simple decorative piece that, if appraised by the folks on "Antiques Roadshow," would turn out to be something from the late 1800s that could fetch a hefty sum on the market. Or perhaps you've gone in for more modern collectibles, like stuffed animals, sports memorabilia, or "limited edition" dishes.

Antiques and collectibles sellers would like us to know, alas, that we may not have on our hands the means to replenish what we lost in the stock market downturn, or even to pay this month's mortgage or rent. A recent newspaper article by Dan Sewell reports that the market for heirlooms and collectibles has been hit hard by our recession, making it less likely that the treasures in our attic will be worth what we think they will.

The upside? This is a great time to reconsider the stuff you're holding onto (but not using) in the hope that it'll be worth something someday. Though certain items might regain value at some point, others likely never will, and letting go of them can be freeing in more ways than one: freeing in terms of space, freeing in terms of letting go of a sense of obligation, and freeing in terms of the stress of relying on stuff to be a source of income.

For some guidance on figuring out which types of antiques and collectibles might truly hold value on the market (and which ones won't), I turn to my colleague Judy Johnson of Unexpected Treasures. Judy is an organizer who focuses on estate sales and property clearing, and she's one of the most knowledgeable people I know when it comes to figuring out what stuff is worth.

Here are seven tips from Judy:

1. For an idea of something's value, check it out on
eBay under "Completed Listings." This will show what the item sold for, or whether it sold at all.

2. If you have fine furniture or china, take good photos and take or email the photos to a good local consignment store, asking if the store would be willing to accept any of the pieces on consignment. Consignment store owners know their customers well--and what they will and will not buy.

3. The good news is that silver, gold and platinum are worth at least their precious metal weight on the day they are being sold, less a slight premium to the metal buyer. And those values still are on the high side. Just be sure to sell to someone who pays fairly.

4. Furniture, even antique fine furniture, is almost always difficult to sell--unless it is mid-century modern.

5. Rare, unusual, collectible small items (jewelry, coins, Indian items, ephemera/paper, etc.) continue to be bought.

6. I caution my clients about putting things into storage "to wait until the market is better." We cannot predict what people will want to buy in the future, and monthly storage fees are an expense that can drag on indefinitely.

7. If you can use a tax deduction, donate to a local non-profit, which in turn will help others with the proceeds from those donations.

--------------------
While it can be disappointing to realize that the items you were banking on (perhaps literally) aren't as valuable as you'd hoped, clearing them out of your life can lift a weight from your shoulders and clear some space in your home. For stuff that doesn't have high value on the resale market, I second Judy's suggestion about donating it to a non-profit. Charities that rely on donations either for their own fundraising or for use with the clients they serve have also taken a hit lately, with donations dropping. Your unused items could do them a world of good.
You Should Also Read:
Unexpected Treasures


Related Articles
Editor's Picks Articles
Top Ten Articles
Previous Features
Site Map





Content copyright © 2022 by Emily Wilska. All rights reserved.
This content was written by Emily Wilska. If you wish to use this content in any manner, you need written permission. Contact Kelly Jayne McCann for details.