Save Time and Money with Meal Planning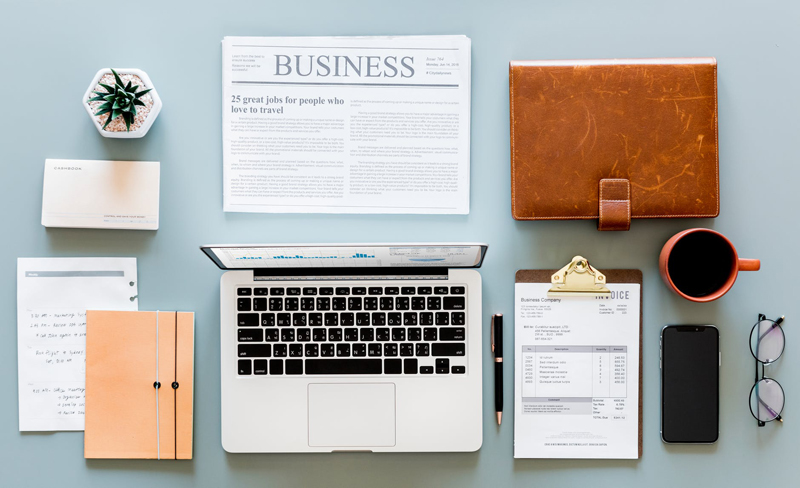 Have you ever stood in front of an open fridge at, say, 6 p.m. waiting for some sort of meal-planning inspiration to strike? I know I have--and I also know that at the end of a long day, it can seem like a monumental task to decide what to make for dinner. My friend Connie Johnson, a fellow Professional Organizer (her company is called Routine Matters) and mother of two, has a great way to avoid early-evening, pre-dinner chaos: she plans what to cook in advance with a weekly meal plan.
I recently sat down with Connie to learn more about how she organizes her meal planning and what the benefits of the process are. Here are some of her tips and ideas.


Choose which meals you want to plan. Connie generally plans out only dinners, but she does so with an eye toward what dinner components can also be used as part of her daughter's lunch the next day (such as roasted chicken for dinner that could become part of a sandwich for lunch). If you have a large family or specific dietary requirements, you might opt to plan breakfast and lunch each day in addition to dinner.

Use a planning system that works for you. Though there are a number of online or software-based menu planning systems available, a simple notebook or binder might work just as well (or better) for you. As with any system, the one you choose needs to be something you're comfortable using and can stick with.

Get others involved with planning. When both of Connie's daughters lived at home, the family would create a meal plan as part of their weekly meeting. Now that one daughter is away at school for much of the year, the process is a bit less formal, but Connie still enlists her at-home daughter in the process of browsing through recipes and deciding what they'll eat each night.

Consider family schedules when you plan. Part of Connie's process is taking a look at activities she and her daughter have scheduled in the week ahead. On days that are particularly busy, dinner is bound to be something fairly quick and easy to make; more involved meals are slotted for evenings with less going on.

Aim for variety and seasonality. When planning meals, Connie takes into account the local produce that's in season and the variety of foods her family has been eating, with the goals of including as many fresh foods in their diets as possible and of reinforcing the USDA's food pyramid.

Find smart ways to include take-out and frozen foods. If you have the time, effort, and energy to cook all of the components of your meals from scratch, great. If not, consider using take-out or frozen foods as building blocks: add fresh vegetables to frozen ravioli for a quick and healthy main dish, for example, or cook a pot of brown rice to replace the white rice that typically comes with take-out Chinese food.

Look for customizable dishes. If you're cooking for several different tastes or dietary needs, look for meal items that are flexible and customizable. For example, when Connie's older daughter, who's a vegetarian, is home from school, dinner might be pasta with a vegetarian-friendly sauce and a side of meat for the family's omnivores. This prevents having to plan for and cook multiple dishes for different family members.

Use your plan to create a grocery list. Once she's created her meal plan, Connie lists a few days' worth of dishes on an index card and, next to each dish, lists what she'll need from the grocery store in order to make it. The card accompanies her to the store so she doesn't have to worry about forgetting any ingredients. (Connie shops a few times a week, but if you tend to hit the store less often, list the whole week's dishes and their ingredients on a card before you shop.)

Stay flexible. Finally, remember that even the best-laid plans can sometimes go awry. If Wednesday rolls around and you decide you're not in the mood for the Wednesday dinner you'd planned, switch it with Thursday's meal. Since you'll likely have the recipes for that meal handy and the ingredients in stock, the switch can be a simple, stress-free one.

Take a few minutes this week to create a meal plan for the days ahead. The payoff? Calmer, more focused meal prep, less money spent on last-minute, last-ditch takeout, and more time to actually enjoy meals with your family.
You Should Also Read:
Routine Matters
USDA Food Pyramids


Related Articles
Editor's Picks Articles
Top Ten Articles
Previous Features
Site Map





Content copyright © 2023 by Emily Wilska. All rights reserved.
This content was written by Emily Wilska. If you wish to use this content in any manner, you need written permission. Contact Kelly Jayne McCann for details.