Creative Design - Font type and style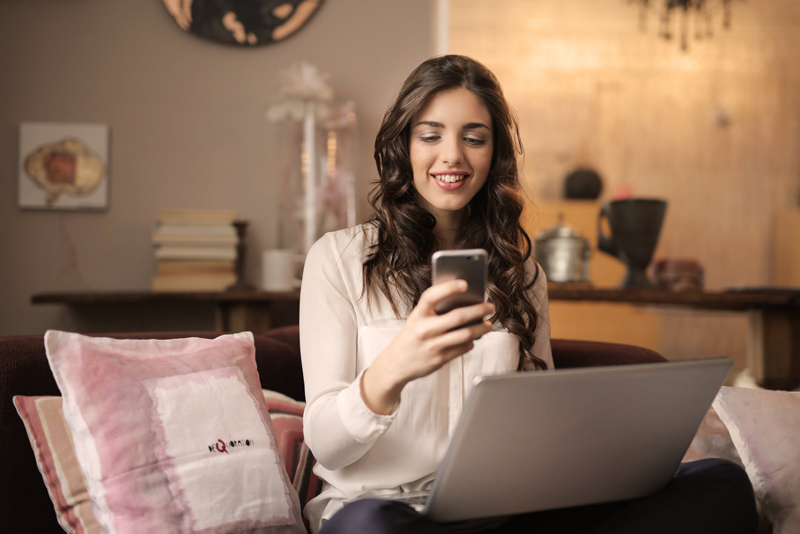 Fonts are another part of the creative design to be considered for ezines and newsletter. When planning the design of an ezine or a newsletter, the font style weighs just as heavy as everything else about them. There are no standards set about what font to use or not. But here are some things to consider when choosing a font during the creative designing process.

Readability
The fonts used in ezines and newsletters should be fairly easy to read with little effort on the readers part. You don't want a font that may be over the top for your ezine or newsletter. You want to choose fonts that you yourself can read comfortably with less strain on the eyes or the mind. Readability is important to conveying the message of your ezine or newsletter. Your readers and subscribers must be able to read the content and understand what they have read.

There are some fonts that lend themselves to be more easily read than others. Again it is a matter of personal preference. Just remember that many people are reading on mobile phones, ipod etc. so they too must be able to read the font with little stress and strain.

Font Styles
There are many font styles to use when writing and creating an ezine or a newsletter. Some of the more well know fonts are Times New Roman, Garamond, Tahoma, Veranda, Arial. However, there are no real standards set aside for ezines and newsletters, so you are free to choose what you want and desire. You can include different font styles within the same ezine or newsletter.

It is recommended that you use no more than three font styles in your newsletter. The best way to use three font styles and keep your newsletter or ezine within the creative design you have chosen is to choose one font style for the main header, another for the sub header and another for the main text.

Font Sizes
For some, instead of choosing or using three different font styles in their ezines or newsletters they choose to use the same font just in different sizes. The main header may be done in a pt 14-16 bold and the sub header is done in a pt 14-12 bold. Then the text is done in a pt of 12-11 size.

Font Colors
Another way to use fonts is through colors. You can change the color of your fonts at anytime. However, I would recommend choosing colors that compliments and gives great contrast to the overall appearance of your ezine and newsletter. It is also a good idea to stay within the same color range in order to keep some order in the design of your ezine and newsletter. Also, when considering font colors be sure to consider the background colors, graphics and photographs you will be using in your ezine or newsletter.

Conclusion
So there you have it, some ideas of how fonts fit into the creative design of ezines and newsletters. Be sure the choices you make in the creative design process are choices you are willing to live and work with for a long time. Also, listen to your readers too. They will tell you what they like and didn't like about your newsletter or ezine. They will also let you know if they are having difficulty reading it on a regular basis.

Take into consideration the comments and suggestions from your subscribers and readers and adjust your newsletter or ezine accordingly. But you are under no obligation to change anything if you are happy and comfortable with the ezine or newsletter you've created.



You Should Also Read:
Creative Design - Creation formats
Creative Design fo newsletters and ezines


Related Articles
Editor's Picks Articles
Top Ten Articles
Previous Features
Site Map



Follow @EzinesEditor
Tweet





Content copyright © 2022 by Grace D. Dooley. All rights reserved.
This content was written by Grace D. Dooley. If you wish to use this content in any manner, you need written permission. Contact Grace D. Dooley for details.