A Review of Organize Your Family's Schedule in No Time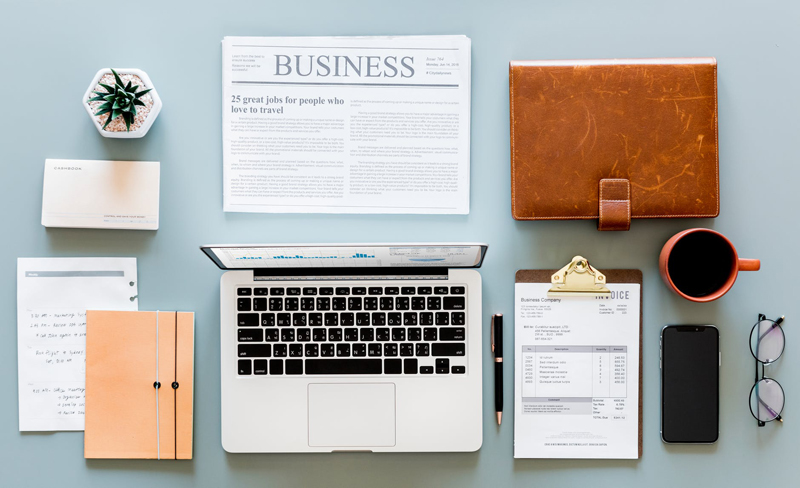 Maintaining a schedule and task list for one person is a challenge; doing the same for an entire family can sometimes feel impossible. Between school, work, chores, activities, vacations, and special celebrations, the average family's calendar fills up quickly, and often threatens to overflow.

If keeping tabs on your family's tasks, activities, and appointments is a source of stress, Valentina Sgro's Organize Your Family's Schedule in No Time is the book for you. It's comprehensive, easy-to-read, and full of great ideas.

The book is divided into three sections. The first offers an overview of the various scheduling tools available--calendars, PDAs, online programs, and so on--and features some interesting assessments to help you determine which tool is right for your family. Section one also covers the basics of setting up the planner you choose, making it easy to use, and creating schedules for the tasks you do on a regular basis.

In section two, Sgro offers tips, recommendations, and ideas on planning for all of the activities your family will likely be involved in, from the essentials--school, work, caring for pets, and chores--to enrichment activities (such as ballet, soccer, and piano lessons) to special occasions like holidays, birthdays, and vacations. One of the best things about the exercises and quizzes designed to help you determine which activities are right for your family members, how to decide when an activity isn't worth continuing, and how to resolve conflicts that might arise when different family members' activities overlap.

Section three focuses on scheduling issues, considerations, and needs for family members at various points in their lives. Preschool children will have different schedules and abilities than older kids, who themselves will have different interests and needs than teenagers; Sgro devotes a chapter to each of these age groups and offers age-specific tips, tools, and recommendations. She also gives a chapter each to making sure the adults in the family take care of their own scheduling needs (how many times do *those* go out the window when things get really crazy?!) and to working in time to care for an older adult, such as an elderly parent or grandparent.

Finally, the book offers tips on fine-tuning your family's schedule, as well as a list of resources--from planners to books to professional services--that can help make juggling a busy family schedule a bit less overwhelming.

Organize Your Family's Schedule in No Time is a straightforward, friendly book; I found it to be full of interesting ideas, solutions, and product recommendations. Sgro emphasizes again and again that there's no single scheduling tool or system that will work for every family, and her quizzes and questions make it easy to determine what's right for your family. I loved her creative To Do list ideas, as well as her sidebars on schedule-related topics, such as how to make the most of your commute and how to use packing lists to make vacation prep less daunting.

Though you can easily skip around in the book and read only the sections relevant to your family, I'd recommend at least browsing all of the chapters; each one has a few gems of info you won't find elsewhere. And keep this book handy to refer back to as your family and your schedules change; it has the potential to be a useful tool for a long time to come.



Editor's Picks Articles
Top Ten Articles
Previous Features
Site Map





Content copyright © 2022 by Emily Wilska. All rights reserved.
This content was written by Emily Wilska. If you wish to use this content in any manner, you need written permission. Contact Kelly Jayne McCann for details.