Time to Get Excited About "Serenity"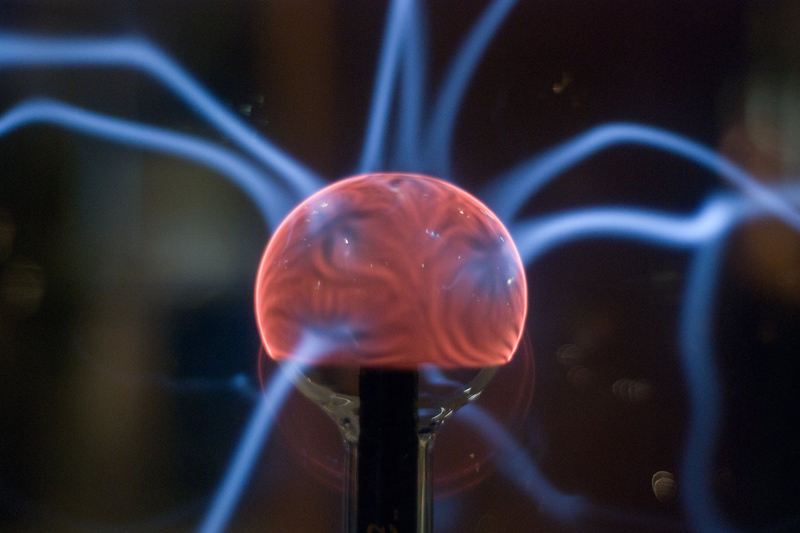 Yes, the fall slate of TV is here, but honestly, my sci-fi excitement is geared in another direction—"Serenity!" The September 30 release date for Joss Whedon's "Firefly" movie is almost upon us, and we can't wait.
Looks like the studio, Universal Pictures, is making a big final push to get people in the seats on premiere night. You've probably seen the TV ads and the previews at the theater. Universal's also got events and merchandise set up to whet our appetites. On September 24, viewers can attend a Fan Fest at Universal Studios Hollywood. Among the highlights: a sneak preview of the film and set pieces including the MULE hovercraft model, and a chance to learn how the effects were created. You can print your free ticket at
Universal Studios Themeparks
.
Comic book fans can also pick up the three-issue miniseries from Dark Horse Comics. Each issue has three different covers featuring characters of the movie—but at this point, it might be easier to locate them on eBay, since they've been selling like crazy. Then there are the action figures (of course—what self-respecting sci-fi show doesn't have action figures?), trading card sets, keychains, magnets and a new RPG (that's role-playing game, for you non-gamers) from Margaret Weis Productions. If you were lucky enough to be on eBay last week, you could even have scored tickets to the red-carpet premiere! EBay is a fine source for all these items, including autographed cast photos. Or check your local toy retailer or comic book shop.
The Big Damned Flanvention, the first "Firefly" fan convention in the U.S., will be held in Burbank, California on Dec. 9-11, taking the excitement over "Serenity" well into the holiday season. Many of the cast members are already slated to appear, including stars Nathan Fillion, Adam Baldwin, Jewel Staite, Ron Glass, Summer Glau, Morena Baccarin and Alan Tudyk. For more information, check out the
Web site
.
By the way, if you haven't checked out the TV series yet and don't want to shell out the moolah for the DVD boxed set, the SciFi Channel will air a "Firefly" marathon on September 27 starting at noon ET. This marathon, which shows the episodes in a more coherent order than originally, culminates in a preview of the "Serenity" film at 10 p.m. ET. You can also check out our episode guide to refresh your memory, right here in the SciFi TV archives.
One final note: to help you pass the time till "Serenity" gets here, check out
this site
to take a quiz and find out which "Serenity" character you're most like.
Now all we have to do is wait. September 30 can't come soon enough!
You Should Also Read:
Official Serenity Movie Site
Serenity Fan Site
Big Damned Flanvention


Related Articles
Editor's Picks Articles
Top Ten Articles
Previous Features
Site Map





Content copyright © 2023 by Helen Angela Lee. All rights reserved.
This content was written by Helen Angela Lee. If you wish to use this content in any manner, you need written permission. Contact Helen Angela Lee for details.