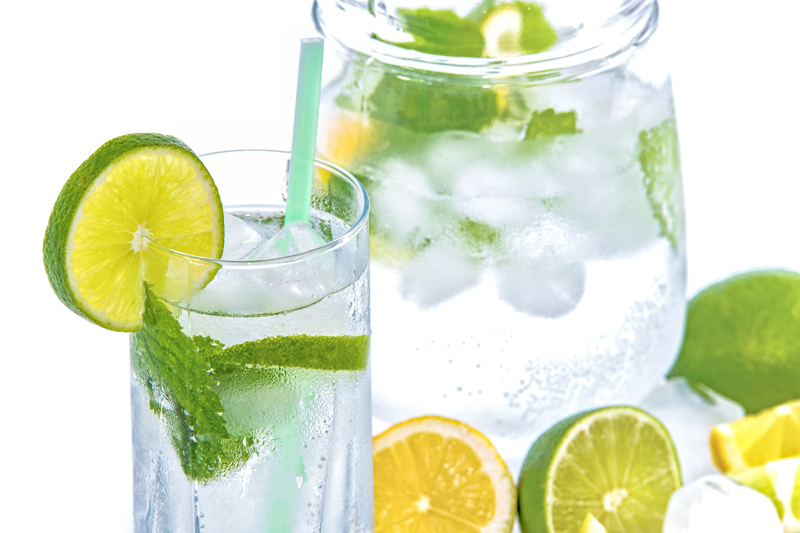 Apple Fritters
As I mentioned in last weeks review of the
Applewood Farmhouse Grill
, I was delighted to partake in some wonderful homemade apple fritters at the restaurant. In fact, these fritters were the most memorable part of the whole meal.
Next to the restaurant was the Apple Barn and Cider Mill. After walking down a white sidewalk lined with apple trees we entered the barn for some fried apple pies and ice cream. This is a real barn that has been renovated into a little bakery and store. Anything you every wanted to buy that is related to apples is available in this lovely country store.
I was fortunate enough to come across the Apple Barn and Cider Mill cookbook that included recipes from the Applewood Farmhouse restaurants. I was delighted to see the apple fritters I loved so much included in the cookbook. After experimenting with the recipe a few times at home to make it the best it can be, I am happy to share it with all my readers.
Apple Fritters
1 orange
1 large tart apple
3 cups cake flour (not all purpose!)
2 teaspoons baking powder
1/2 teaspoon salt
4 tablespoons butter, softened
1/4 cup sugar
1 egg, beaten
1 cup milk
1 teaspoon vanilla
Cooking oil
Large skillet
Powdered sugar
Using either a potato peeler or a thin sharp knife, carefully remove rind from orange. The rind is the orange part; try to avoid getting too much of the white stuff when peeling. Cut rind into thin pieces and then chop. Cut peeled orange in half and juice. Place orange rind and juice in a bowl and set aside.
Peel and core apple. Chop into fine pieces until you get 1 cup of chopped apples; set aside. In large bowl sift together cake flour, baking powder, and salt. If you don't have cake flour you can make your own using the recipe below. Set flour mix aside.
Preheat about 1-2 inches of oil in an electric skillet or large frying pan. I used a large heavy skillet on my stove top. If using an electric skillet heat to 350°F or if using a frying pan heat oil slowly over medium heat. Be patient with your oil. If you try to heat it too fast over too high heat it will smoke and burn your food. I learned this from experience.
While oil is preheating, in large mixing bowl beat together softened butter and sugar over medium speed until fluffy. Add beaten egg, milk, and vanilla; mix well over low speed. You can use a whisk to mix ingredients together if you prefer. Add in chopped apples, orange juice, and rind.
Slowly pour in flour mixture and mix together with a spoon. You don't want to use a mixer for this because you don't want to over mix your dough. If you prefer you can mix in 2 cups of flour with a mixer on low speed and add the last cup in with a spoon or your hands.
Drop a tablespoon of fritter batter into hot oil. They will puff up a bit so leave about an inch in between each fritter. Turn fritters to help them become an even golden brown in color while they are frying. I recommend staying in the kitchen while frying so you don't accidentally burn some. To ensure fritters are cooked thoroughly do not remove from oil until they are a dark golden brown.
Place a wire rack on a cookie sheet or bar pan. Remove fritters from oil and let drain on wire rack. Sprinkle with powdered sugar and eat warm with apple butter.
Cake Flour
1 3/4 cups all-purpose flour
1/4 cup cornstarch
Sift together flour and cornstarch until thoroughly blended. Store in airtight container.


Related Articles
Editor's Picks Articles
Top Ten Articles
Previous Features
Site Map





Content copyright © 2022 by Amy R. Kendall. All rights reserved.
This content was written by Amy R. Kendall. If you wish to use this content in any manner, you need written permission. Contact Cati Arcuri for details.