Swimming Pools and Asthma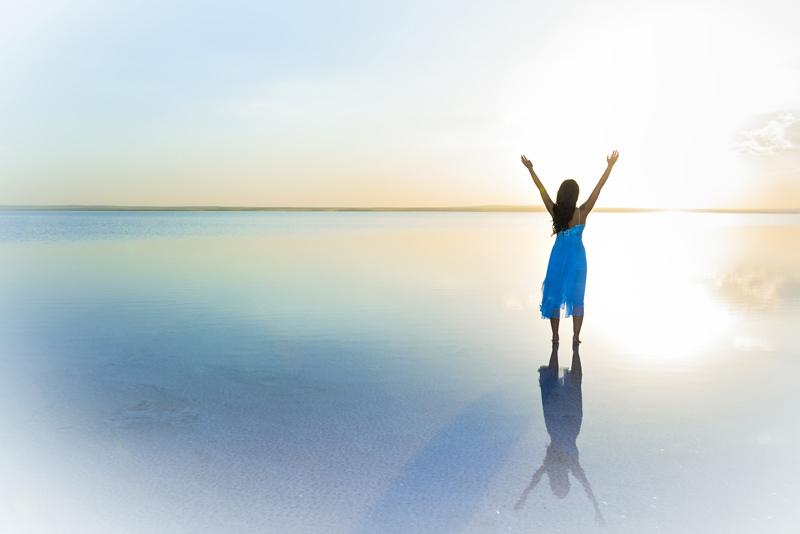 There has been some controversy, in recent years, suggesting swimming pools can be harmful for asthmatics. However, swimming is a popular sport and passtime for people of all ages—from kids to elders. Swimming is also an excellent form of physical activity for asthmatics, which helps to develop good breathing technique and helps to strengthen not only the pulmonary system, but promotes overall physical health.
Swimming Pools and Chlorine
The main problem, noted by many scientists and medical studies, is the use of chlorine to disinfect pool water. The concern is that chlorine when combined with organic substances (such as skin and sweat ) forms a chemical known as nitrogen trichloride, as well as other harmful chemicals. Some studies have shown that swimmers can develop asthma and other problems from exposure to this chemical. Most of the trouble seems to be caused by indoor pools that are not well-ventilated. However, outdoor pools have also been shown to cause the development of asthma if the pool area is not ventilated. On the other side, several other studies have shown just the opposite—that pools do not cause asthma or breathing trouble in children or adults.
Simple Solutions
With studies contradicting one another, it is difficult to know what to do. Swimming is an excellent form of exercise for asthmatics, but you need to keep you and your kids safe and healthy. So, how to find a solution that works for you?
1. First, talk with your doctor to see what his/her advice would be for you and/or asthmatic kid(s). Your doctor is the best source of information and has knowledge of you and your asthma. Discuss your concerns and solutions with your doctor or healthcare provider.
2. Next, be sure to know your asthma triggers. Do you have an asthma flare or attack when you are around chemicals such as chlorine? If so, take this into consideration when trying to find a safe place to swim. If you are highly sensitive to chlorine and other chemicals, it might be best to avoid chlorinated pools.
3. Look for pools, in your area, that use alternative methods for disinfecting pool water. In addition, you might look for indoor and outdoor pools that are well ventilated. You might also consider swimming in a clean lake or pond. If you choose to swim in an outdoor body of water, be sure to follow all rules, including staying away from places where swimming is not allowed.
4. Swimming is an exercise, and can be a cause of Exercise Induced Asthma. Check with your doctor to see if it might be helpful to pre-treat yourself with asthma medication in order to avoid an asthma flare or asthma attack.
Swimming is an excellent exercise for people of all ages and health conditions. Enjoy swimming and other water fun by following these four simple steps, then you and your kids can enjoy have fun and stay physically fit at the same time.
Please check out my new book
Asthma Tips & Advice
Now also available on Amazon
Asthma Tips & Advice
You Should Also Read:
Understanding Asthma Signs and Symptoms
Breathing Easier with Focused Exercise
Asthma Camps


Related Articles
Editor's Picks Articles
Top Ten Articles
Previous Features
Site Map



Follow @SherryAsthma
Tweet





Content copyright © 2023 by Sherry Vacik. All rights reserved.
This content was written by Sherry Vacik. If you wish to use this content in any manner, you need written permission. Contact Sherry Vacik for details.