Put Your Unwanted Stuff to Good Use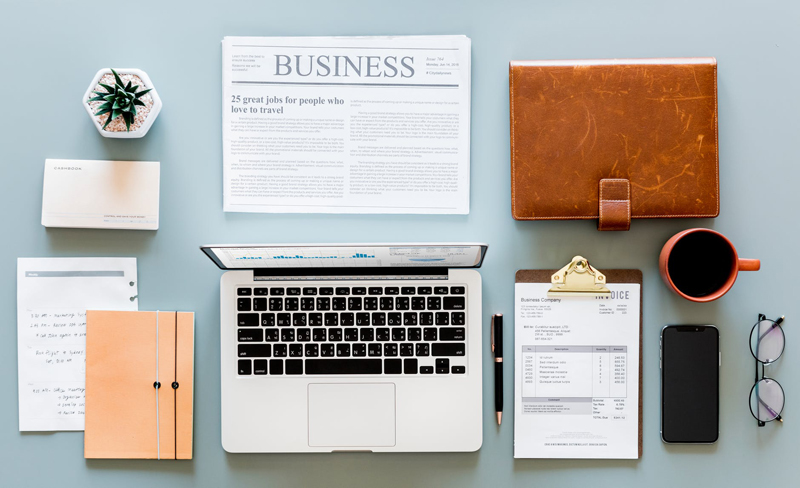 Among the most common objections my clients (and, yes, I myself!) have when weeding out items that are still in usable condition are "I might need it someday," "I paid good money for it," and "It's too valuable just to give to Goodwill." Indeed, it can be hard to let go of things that are high quality and in good shape if it seems like they'll just get piled up in a warehouse somewhere or, worse yet, tossed in the trash.

But fear not: there are plenty of resources available to help you ensure that your giveaways will have a useful life after they leave you. Here are a few of my favorites.

Send your unneeded professional clothing back to work
Getting rid of a drawer full of shorts, t-shirts, and turtlenecks is one thing; letting go of a closet full of suits and professional clothes is something else entirely. Rather than dumping your unused work clothes in with the rest of your castoffs, consider donating them to a program that provides outfits to low-income men, women, and young adults who are seeking employment.

These programs--including Dress for Success, A Miner Miracle, and Wardrobe for Opportunity--accept gently worn professional clothing, which goes directly to the clients the programs serve. The clients benefit from high-quality, office appropriate work clothes, and you get the satisfaction of knowing you've given your old suits a new life.

Let your books give someone else the gift of reading
Airport paperbacks and beat-up children's books are easy to pass along to charity without a second thought, but what about all of those hardcover novels you won't read again or the college textbooks lurking in the basement? Luckily, there are dozens and dozens of organizations throughout the world looking for books of all kinds.

Looking for a good way to offload that gigantic set of Econ textbooks you've been carrying around since you left college? Check out Bridge to Asia, a group that seeks donations of all sorts of scholarly books for university libraries in China. Closer to home, The National Book Foundation maintains a list of organizations it has received donation requests from. With so many worthy groups--from elementary schools to tribal colleges to retirement communities--looking for book donations, it's easy and painless to get your volumes into the hands of people who will read, learn from, and enjoy them.

A creative reuse for your seemingly useless stuff
Happen to have a bundle of empty DVD cases, a few yards of fabric, a smattering of lace, a few bags of feathers, some crochet needles, or a bundle of bones you'd like to offload? If, like me, you live in the San Francisco Bay Area, chances are either the East Bay Depot for Creative Reuse or the Scroungers' Center for Reusable Art Parts (a.k.a. SCRAP) would be happy to take them off your hands. These groups collect a mind-bending variety of materials, which they then donate to schools and afterschool programs.

Creative reuse programs are also flourishing elsewhere in the country, sometimes in affiliation with children's museums or after-school programs, sometimes on their own. To find a similar organization near you, try Googling "creative reuse" or contacting your local school board.

What to do with (almost) everything else
If you've ever looked at something you no longer wanted or needed and thought, "I'm sure someone could use this," you were probably right. And now there are two great Web sites devoted to helping you find the other half of your equation.

Both Citylinks and Excess Access let you find non-profits in your area that are looking for the very stuff you're giving away. City Links shows you wishlists for groups near you, while Excess Access lets you post the items you're giving away (for non-profits to browse). Both sites offer an easy way to make sure your stuff is going to an organization that needs it and will put it to good use.

The next time you're sorting through your closets, attic, or cupboards, focus less on "But I might need it someday" and more on "I know someone who needs it right now." Knowing that your unwanted stuff will find new and useful lives elsewhere, with direct benefits to the recipients, can help make the process of letting go easier and more rewarding.
You Should Also Read:
Wardrobe for Opportunity
CityLinks
Excess Access


Editor's Picks Articles
Top Ten Articles
Previous Features
Site Map





Content copyright © 2022 by Emily Wilska. All rights reserved.
This content was written by Emily Wilska. If you wish to use this content in any manner, you need written permission. Contact Kelly Jayne McCann for details.