Beauty Tips from Wise Women.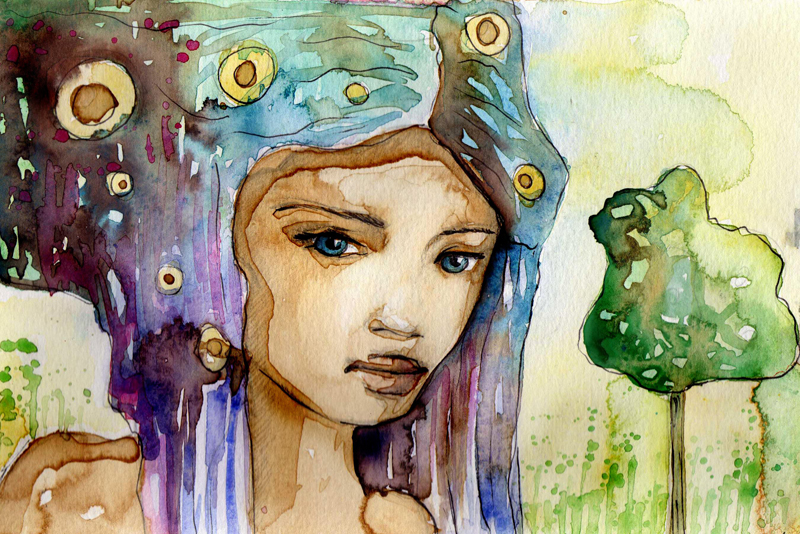 It's all about having a great skin care regimen. This was a mantra I was given as I approached my teen years. Since I'm no spring chicken, this was at a time when ethnic skin care was non existent. No one in the mainstream beauty industry talked about caring for ethnic skin. Everything was based on what the elders had taught throughout the years.
Fortunately for me, I grew up with my mom, 2 grandmothers and 3 great grandmothers. Oh, and let me not forget a host of aunts and great aunts as well. Talk about great skin, these women were and still are beautiful. Yes, I now have aunts in their 80's and 90's with gorgeous skin.
They were never big on makeup, however, a great skin care regimen was a must. They referred to it as taking care of your skin and it wasn't just your face. Every Saturday night was beauty time. Beauty time consisted of clipping your nails, (fingers and toes), exfoliation and scrubbing your feet.
Let me take a minute to explain their exfoliation process. My grandmother would stand me on newspaper, take a dry cloth and rub it up and down our body. She said this would take care of skin chips and ashiness. Skin chips I later learned were dead skin cells. Guess what? You'd see flakes of skin falling onto the newspaper.
She also kept a dull pocket knife that she would use to remove dead skin buildup on her feet. I used to always think that she was going to cut her feet. Not once did she ever prick them. There was nothing worse that having cracked skin on the heels of your feet.
Makeup, Moisturizers and Ethnic Skin
There wasn't a lot of makeup wearing, this meant spending money that could go towards food. Every now and then (my great grandmother speaking), a tube of lipstick would make it's way into the house. The key to wearing lipstick was to never look like a harlot. It had to applied sparingly or you'd find a wash cloth coming across your lips and feeling as though they'd been ripped from your face.
For moisturizers, they'd take herbs and flowers from the garden and blend them with oil and rub it on their faces. To this day at 93, my aunt doesn't have a wrinkle on her face. Moderation was the key. "Everything in moderation", they'd say.
A lot of ethnic beauties seem to have missed the class on moderation and skin care. The more makeup you use, the more of a risk you run in applying chemicals to your face. Yes ladies, unless you are very attentive to the type of products you use on your skin, you'll find them filled with chemicals.
Look for natural and organic moisturizers, cleansers and toners. Lipsticks and tints are even being made with natural ingredients in today's market. Companies are even coming out with natural foundation lines. Health food stores as well as the internet can provide you with products and information for natural ethnic beauty.
The next time you see a Wise Woman (an elder) with beautiful skin, ask her about her regimen. You might learn more than you bargained for. Don't forget to check out the Ethnic Beauty forum, share your thoughts, post a comment.
That's it for this week, as always …
Dedicated to Your Beauty
Juliette's Website
https://www.nyrajuskincare.com


Related Articles
Editor's Picks Articles
Top Ten Articles
Previous Features
Site Map





Content copyright © 2023 by Juliette Samuel. All rights reserved.
This content was written by Juliette Samuel. If you wish to use this content in any manner, you need written permission. Contact Juliette Samuel for details.