Movie Review--"Serenity" Lives Up to Expectations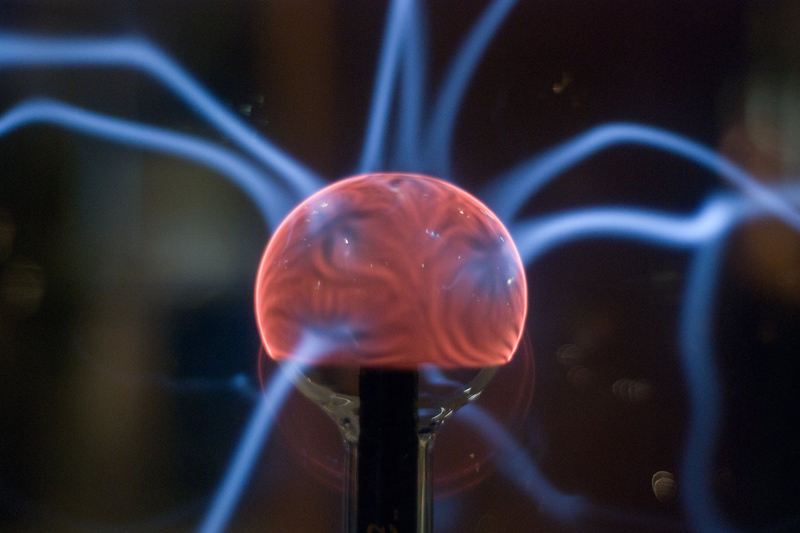 WARNING: POSSIBLE SPOILERS

If you're not a "Firefly" fan, "Serenity" may not be the best way to get introduced to Joss Whedon's wild west-inspired sci-fi world. But as a film, "Serenity" does stand on its own. Notwithstanding the plot holes present in most sci-fi shows, a few contrived moments and the continuity flaws that seem unavoidable in TV shows translated to film, this movie is a lot of fun because it defies sci-fi and film traditions while giving die-hard fans more of what they're looking for.

Much of what made "Firefly" fabulous is present in "Serenity"—humor, characterizations, action (was there a single episode where someone didn't get injured?) and a fully realized world that's very unlike Gene Roddenberry's sterile and ordered "Star Trek" universe. Sometimes elements of humor, fright, action and drama exist all in the same scene. It's a mark of Whedon and crew's talent that the film still seems cohesive and fresh. But "Serenity" also gives us some major surprises that jolt us with the realization that nothing, after all, is sacred.

The movie takes place a bit after the end of the series. Shepherd Book (Ron Glass) and Inara (Morena Baccarin) have left Serenity, and River (Summer Glau) keeps getting more unstable. The Alliance's search for the girl continues. Enter the Operative (Chiwetel Ejiofor), who will stop at nothing to find Serenity and recapture Simon (Sean Maher) and River. As he tangles with both the government and the evil Reavers, Mal (Nathan Fillion) and his motley band of rascals discover a truth that's worth dying for.

I've found that having high expectations of a film based on a world you love can sometimes lead to disappointment. For example, "Star Wars Episode 1: The Phantom Menace." And as a huge fan of "Firefly," I understood the risk. Fortunately, "Serenity" lives up to the hype. The tone of the show is present in the movie, and Whedon, as is his wont, turns the plot we thought we knew in unexpected directions. He also adds a few little perks that only fans would get a kick out of. I never understood the layout of Serenity, for one thing, and more of the ship's interior was revealed for us die-hard geeks. Did you know that the seats in the lounge have seat belts?

Yes, the movie seemed like an epic episode of the TV show, with a few grander effects and suchlike. But "Firefly" on a bad day was still better than 97 percent of the sci-fi drivel out there, and this is "Firefly" on a really, really good day with an extra hour plus of running time, a bigger budget, a bigger plot and better effects.

For the big screen, a few sacrifices had to be made. Although the personalities of most of the characters shine through with a few well-placed one-liners, you certainly don't get to know Jayne (Adam Baldwin) Kaylee (Jewel Staite), Book, Inara—especially those last two—and the others as well as in the series. You don't get the richness of the Western-style settlements on the outer planets, or hear much about the blue-hand guys, or have a clue why everyone swears in Chinese. But you do get to know a little bit more detail from the "Firefly" universe in general, and that's worth it too.

According to the numbers this week, "Serenity" came in at No. 2 behind Jodie Foster's "Flight Plan." We can only hope that fans continue to pack the theaters so we can see more of "Serenity." This could be a movie franchise to go down in celluloid history, a worthy successor to the "Star Wars" trilogy. Shiny!

You Should Also Read:
Serenity--the movie


Related Articles
Editor's Picks Articles
Top Ten Articles
Previous Features
Site Map





Content copyright © 2022 by Helen Angela Lee. All rights reserved.
This content was written by Helen Angela Lee. If you wish to use this content in any manner, you need written permission. Contact Helen Angela Lee for details.